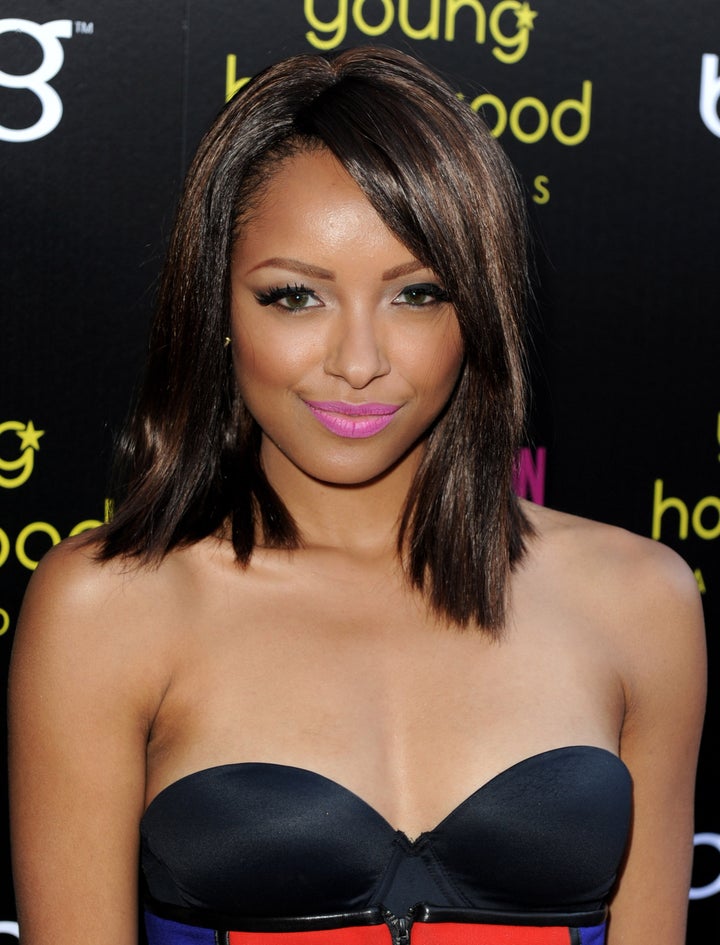 Kat Graham is more than just a television witch. The Vampire Diaries star stars in sing-songwriter Kevin Hammond's new music video for "Broken Down," as a girlfriend upset by her unkind boyfriend.
"It's kind of a slow, sad song about life and how her boyfriend is a jerk," Hammond told HuffPost. "I'm in the video being a father figure to her. The song is about my friend who died in a motorcycle accidentally and I wrote the song singing to his girlfriend."
WATCH: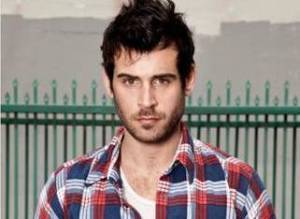 Hammond stat down with The Huffington Post to talk about his recent trip to Bonnaroo, sharing the stage with Natasha Bedingfield, and his upcoming album.
How was your experience at Bonnarroo?
"Bonnaroo was definitely very hot. I'm talking like 100 degrees. We were camping and just coated in sweat. It was an experience. It was weird, I saw people from high school that I didn't know would be there."
What were Natasha's fans like? Did they respond well to your music?
"They were pretty engaged, and there were people who knew my music and were singing along to my songs."
What can you tell us about your new album?
"It took us a while to find the right sound, but worth the time. I've heard the songs a million different ways now and the final songs sound awesome. There's a couple love songs, some broken-hearted ones, a few inspirational songs. It's very different. I"m not one to boast, but it's a great album regardless of if I sing on it or not."
Anyone you want to work with in the future?
"I'd love to sing with Gavin (DeGraw) someday. I'd also love to work with Ryan Tedder someday, he writes so many good songs."