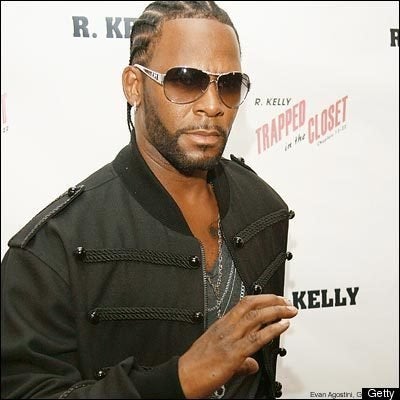 After failing to pay more than a year of mortgage payments, Grammy winner and "R&B king" R. Kelly now faces a $2.9-million foreclosure lawsuit on his 11,140-square-foot Olympia Fields mansion, Crain's Chicago reported Tuesday.
Kelly's home, which sits on a 3.7-acre lot, was constructed in the far southern suburb 11 years ago and its value has plummeted in recent years -- falling 26 percent in its most recent appraisal to $3.8 million, as compared to its $5.2 million 2009 value, according to Crain's. Therefore, Kelly, who has not lived in the home for more than a year, faces debts on the property that likely exceed its current value.
A person reportedly close to Kelly told Crain's the singer had stopped making payments on the mortgage in order to force the bank to renegotiate the loan.