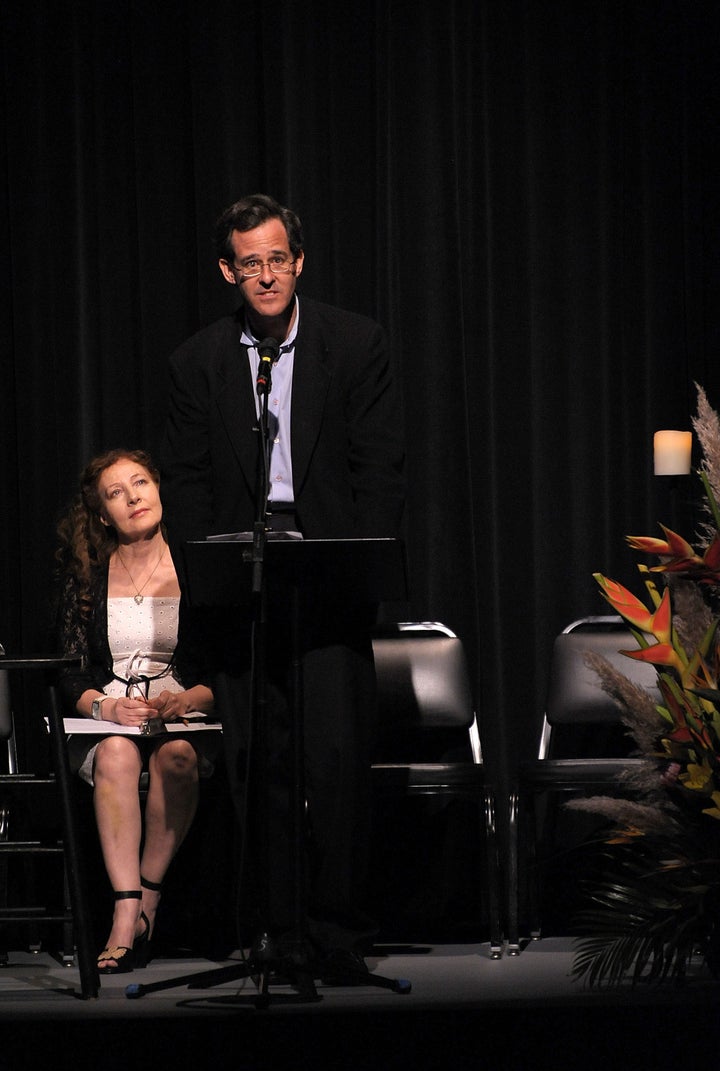 The crowded field flirting with a 2013 mayoral run in New York just got a little more crowded.
Tom Allon, CEO of Manhattan Media, which publishes of City Hall News, The Capitol, among others, threw his hat into the ring Tuesday.
But Allon's candidacy creates a conundrum for his employees that cover New York politics, a fact which Allon addressed in a memo to Manhattan Media, which The Observer posted.
I also recognize that the news of my candidacy will put some of our hard-working and stellar journalists in an awkward position; they cover politics, particularly at City Hall, that will be directly relevant to my own ambitions, and we have formulated policies to ensure that they -- and all of us -- maintain the credibility and excellence that has allowed us to thrive as a local media company.
Allon, who calls himself a "Cuomo Democrat" joins City Council Speaker Christine Quinn, Manhattan Borough President Scott Stringer and others in the run for mayor (don't forget about Anthony Weiner and Eliot Spitzer, of course!).
While Allon says his policies differ from our current mayor, he did do business with the mayor during Bloomberg's last reelection in 2009. The Observer wrote then about Allon's advertising firm, Madison Square Partners, LLC, which handled almost all of Bloomberg's election advertising around NYC.
Unlike Mayor Bloomberg, who was an immensely wealthy political novice when he ran, Allon's not a billionaire, so he will have to start raising money like the rest of the pack. The Times wrote today about Stringer's growng war chest which, if Weiner does not run for office, looks poised to be the second largest, behind Quinn's.
When the latest filings are made public Friday, City Council Speaker Christine Quinn is expected to lead the pack with around $4 million. Manhattan Borough President Scott Stringer will have about $2.5 million, having picked up $650,000 in donations in the past six months. Public Advocate Bill de Blasio has raised $675,000 since January, when he had just $230,000.

At the beginning of the year, Ms. Quinn had $3 million in her war chest, Mr. Stringer had around $1.9 million, and another mayoral hopeful, city Comptroller John Liu, had $513,000. Former Democratic mayoral nominee Bill Thompson, the only declared candidate, had a paltry $1,464.