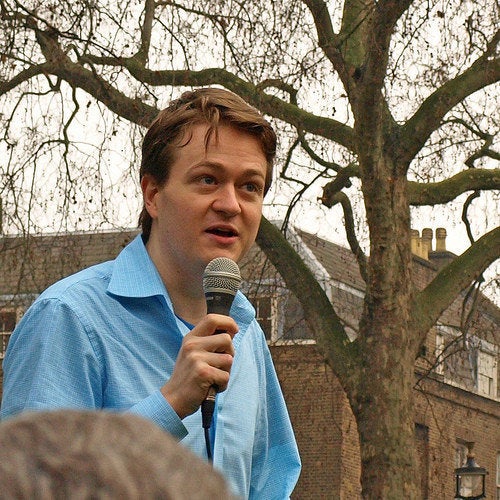 The trouble is deepening for British journalist Johann Hari.
According to the charity, which had previously complained to the editor of the Independent and the organizers of the Orwell Prize, Hari harangued an aid worker into translating for him and never filled his promise to exchange notes. The aid worker told the magazine, "The reason for this became clear when his article came out, as most of the content differed from what interviewees told us."
Particularly alarming to the organization was one anecdote in which Hari said French soldiers recounted how children would bring them the severed heads of their parents and scream for help. The aid worker said, "They did not say this. I know because I was there and I did the translating for them."
The fresh allegations have the Telegraph comparing Hari to the New York Times's Jayson Blair. Hari was accused of plagiarism earlier this month after it was discovered that his profile of Afghan women's rights activist Malalai Joya contained quotes from her book as if she had said them to him directly. More troubling is the fact that there have been allegations that he has fabricated events and stretched the truth of stories from as far back as 2003.