Jake Gyllenhaal had a little fun in the sun with his sister, Maggie Gyllenhaal, earlier this week.
The Gyllenhaals were in Hawaii for their father's wedding but the two were able to get in a some sibling-time on the North Shore in Oahu.
Both brother and sister looked great in their sexy beach attire. Jake has been prepping for an upcoming role as a police officer in "End of Watch."
And by the looks of his ripped physique, he's going to put on quite a show. Maggie, very fit herself, opted for an elegant, strapless one piece.
PHOTOS: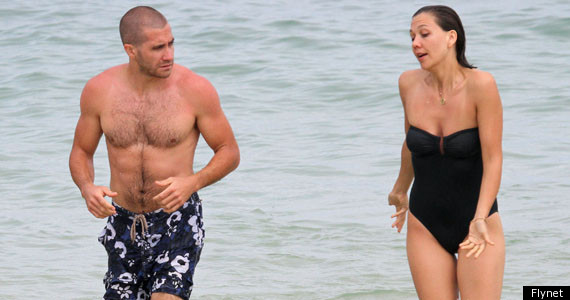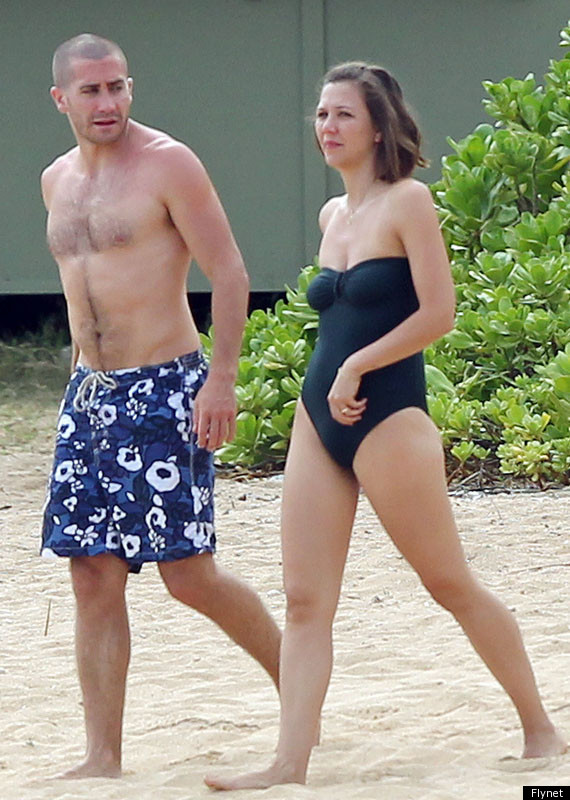 For more pictures of Jake and Maggie, click over to Pop Sugar.