If there's one thing the Internet loves more than majestic facial hair, it might just be cats. But what if we told you that one brave person out there found a way to combine the two?
That's right, folks. A cat moustache.
Kudos to whoever this mystery man is, because he's got his priorities in order.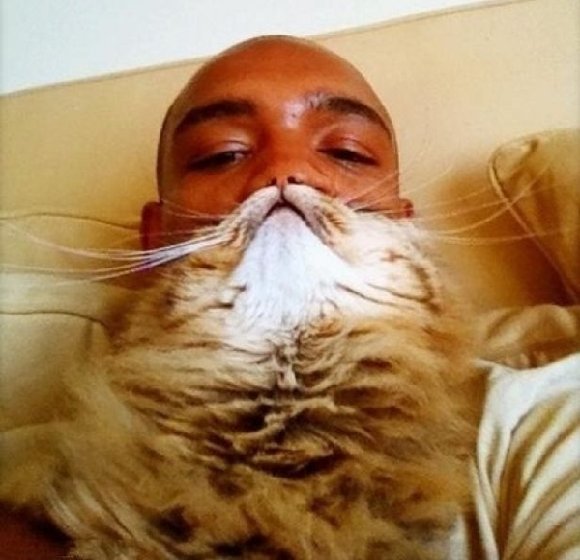 via Buzzfeed