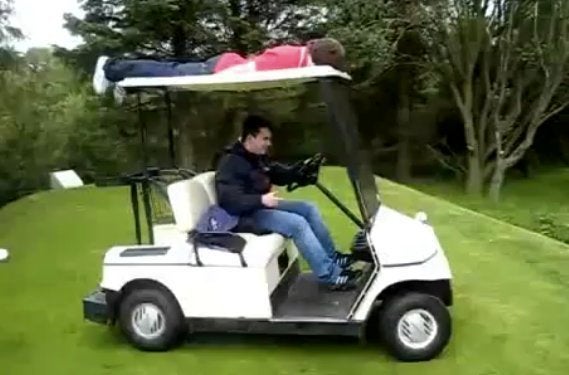 Any fad that can get you assigned to a hospital bed for multiple days certainly isn't something we condone. Granted we don't know if there were drugs or alcohol involved in this plank-gone-wrong, we almost feel this could never have worked to begin with.
Whatever you do, don't try this at home.
Are you tired of planking? We pretty much are too. And it seems Hollywood is too.