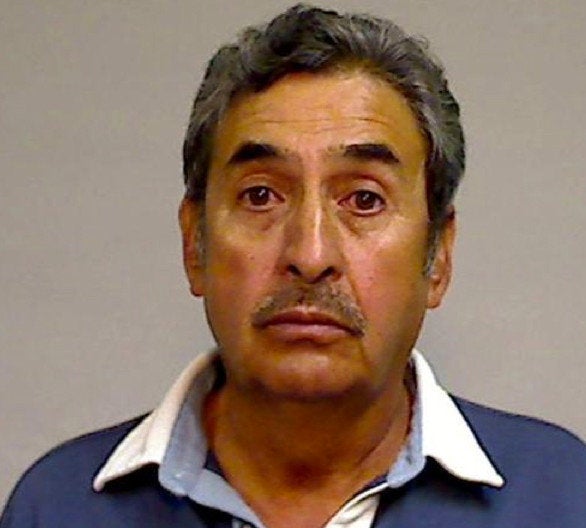 Nestor Vasquez, a 64-year-old Gypsum, Colo. man, has been arrested on charges that he pressured young women that he believed were illegal citizens to perform sexual acts in exchange for money, gifts and citizenship, The Denver Post reports. Vasquez is being charged with solicitation of prostitution.
According to 7News, authorities found that Vasquez was hiring female painters, between the ages of 20 and 30, touched them inappropriately and made sexual advances towards the women.
Eagle County Sheriff's Office is asking any other victims to report to the police with the assurance that they face no risk of deportation, according to KJCT8. Sheriff Joe Hoy said to KJCT8 that, "Eagle County residents have the right to speak to a deputy and make a report if any crime is committed against them, regardless of their immigration status. It is our duty to serve and protect everyone in Eagle County."
All over the nation, undocumented immigrants are often the target of crime or sexual abuse because of the fear that reporting the crime will also lead them to deportation. An immigrant waiting for work outside of a Home Depot in Norwalk, Calif. described to the Los Angeles Times that many immigrants feel powerless when it comes to crimes committed against them:
I think this is part of the life of being an immigrant. We don't have any protection.
Women that are in the United States illegally are often the victim of sexual harassment in the workplace. A recent Boston Magazine article suggested that although reliable statistics are hard to come by, most of the studies paint a bleak picture suggesting upwards of 90 percent of migrant workers cite sexual harassment as a problem.
For more information on crimes against illegal immigrants, immigration reform and undocumented immigrant rights, visit the American Civil Liberties Union (ACLU) website.