After outlining the qualities she likes in a mate, Emma Watson may have already found someone who fits the bill.
According to People, Watson was seen canoodling with Johnny Simmons, her co-star in the upcoming film, 'The Perks of Being a Wallflower.'
The two were seen dining together and even shared a kiss before entering the restaurant.
There's been an awful lot of buzz surrounding the two stars. Rumors circulated after they were seen hiking together a while back, but allegations were shot down by reps.
But things definitely seemed to have heated up since then.
Let's cross-check with Emma's likes--"kindness, good manners, intelligence, confidence and someone who can make me laugh."
Yep, seems to all check out.
PHOTO: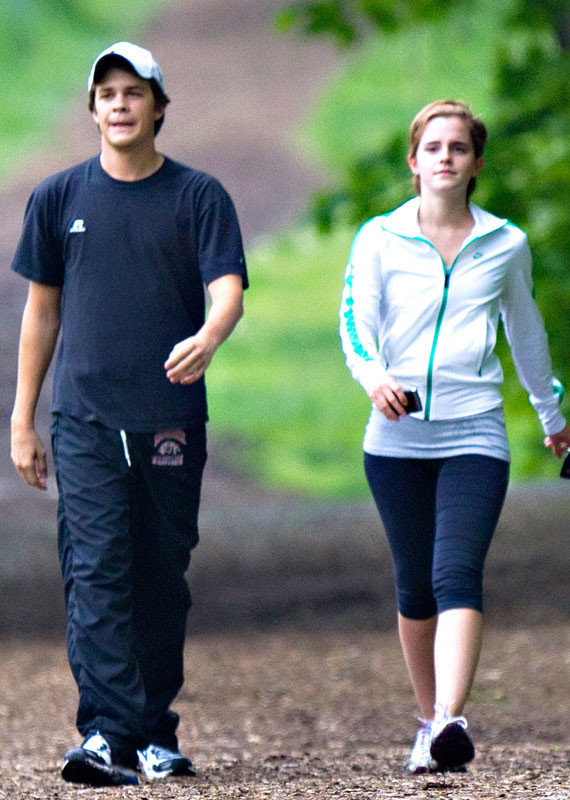 See photos of the 'Harry Potter' stars:
PHOTO GALLERY
'Harry Potter' Cast: What's Next For Daniel Radcliffe, Emma Watson And Wizard Kids (PHOTOS)