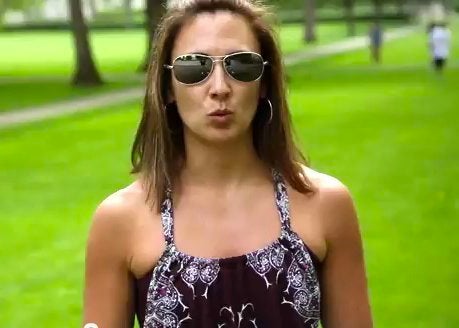 Phillips Andover Academy might be one of the most academically competitive private high schools in New England, but they want you to know that they're fun, too. So to combat their stuffy WASP image, they've recorded an eight minute rap song and uploaded a video to YouTube. Naturally.
Aviators, scooter-riding, and tree-leaning abound on the pristine green campus when the kids aren't studying, but don't let all of the glitz distract you. It's still a recruitment video, which means the lyrics are oddly informative (did you know that admission is need-blind?), and there are a few guest verses from some goofy adults we can only assume are the resident cool teachers.
Kidding aside, though, the kids deserve props for putting this together and reaching viral status.