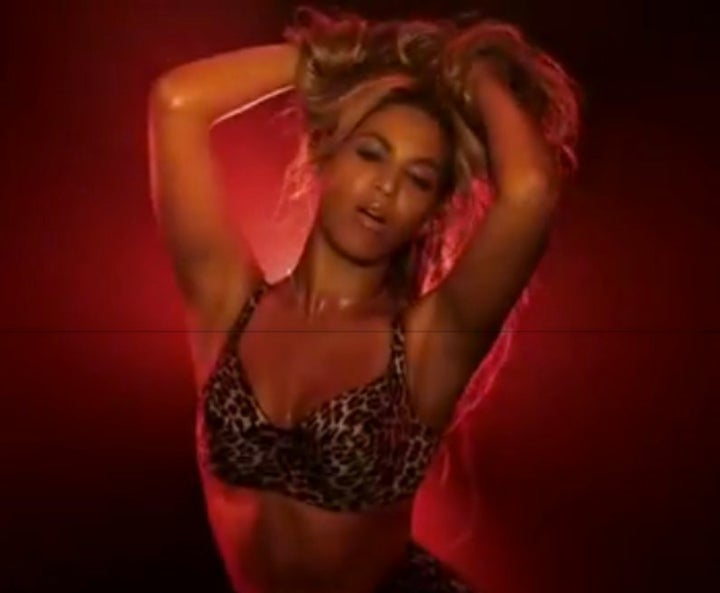 It was her sparse, two backup dancer video for "Single Ladies" that became Beyonce's most iconic visual work. It may now have company.
The superstar released her video for the ballad "1+1" on Thursday night, a solo jaunt that sees her dramatically gyrate, strip down, sweat, apply makeup and get rained on in a way that, despite the success of "Watch the Throne," should top Jay-Z's list when Thanksgiving time comes round.
The song originally premiered on "American Idol"; compare that performance to this one, below.