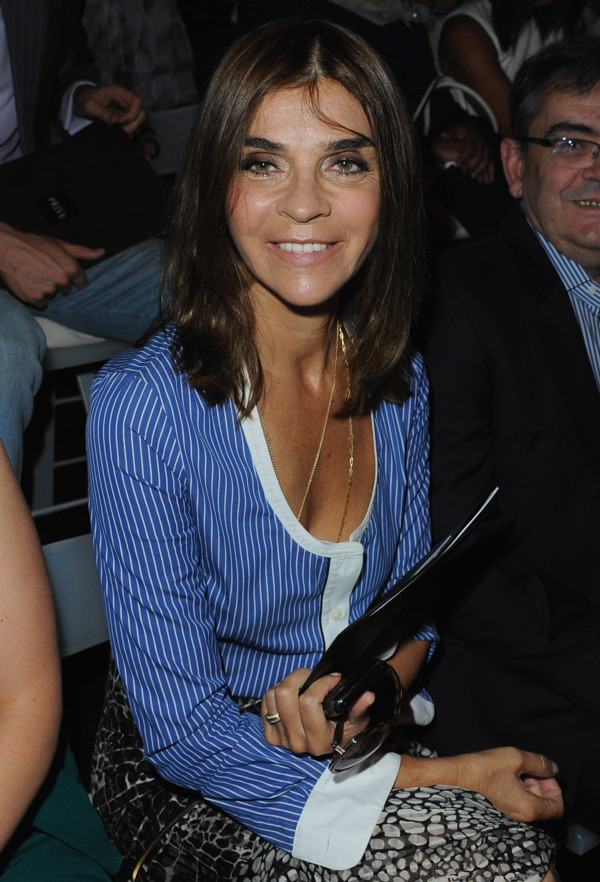 Getty Images
"Americans created the T-shirt, the sweat pants, and they create the best sporting shoes. When I see a woman in the street, sometimes I think, Oh, it's a bit too comfortable the way she is dressing, you know? And not in a nice way."
-Carine Roitfeld tells
The New York Times
what she thinks of American style
. Everyone wearing any of the above: run and change, now!