In the days after the Sept. 11 terrorist attacks, photojournalist Joe McNally erected a makeshift studio just blocks from Ground Zero, where he snapped portraits of first responders and others working at the disaster site.
His photos were published in One Nation: America Remembers September 11, 2001, put out by LIFE Books.
Ten years later, McNally has returned to his same subjects, contacting many of the people he originally photographed to take a second portrait.
The result, a moving gallery of 'before and after' shots, is included in the new, expanded, 10th anniversary edition of One Nation.
Here is one 'before and after' of Father Brian Jordan. Make sure to check out the whole series here.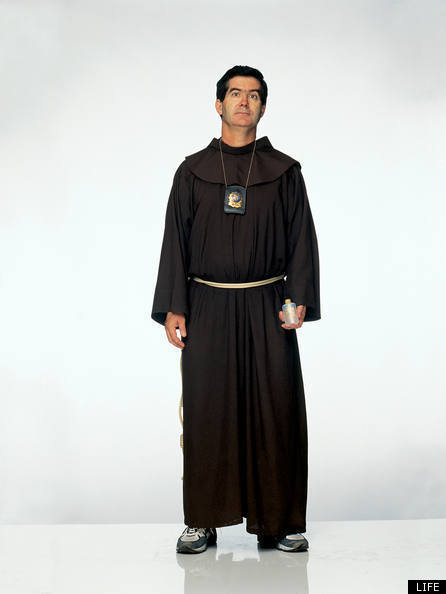 Father Brian Jordan, Friar, Church of St. Francis of Assisi, Midtown Manhattan, 2001.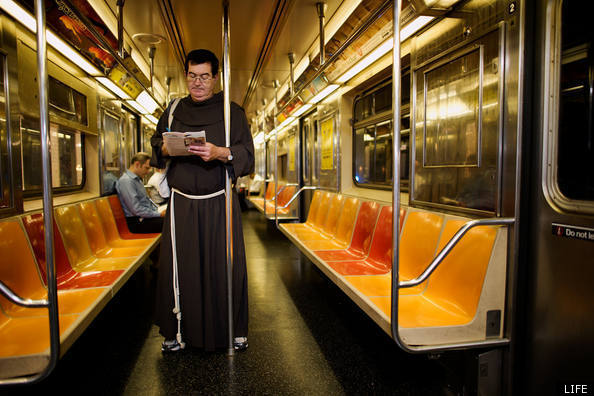 Father Brian Jordan, NYC, 2011