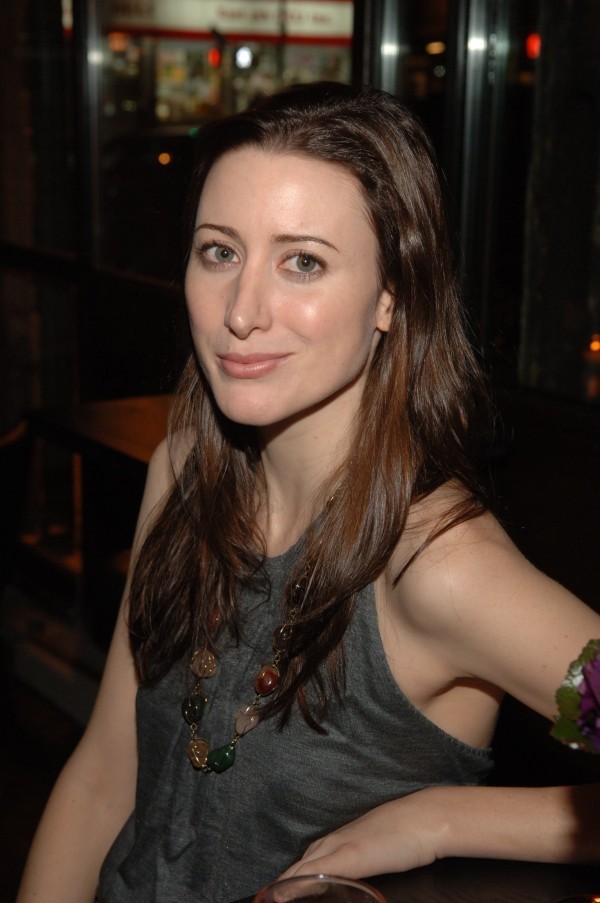 Alexis Bryan Morgan, Executive Fashion Director of Lucky Magazine.
What bag will you be carrying?
I'll be carrying a grey Valextra, green Balenciaga or a small brown Coach bag, depending on my bag mood.
What's in your bag for fashion week?
As little as possible. Lugging around a heavy bag during fashion week makes everything more tiring.
Tips for fashion week survival?
No booze! It is difficult with all of the parties, but it makes such a difference if you can avoid it.
What item is always in your bag?
A diaper. Not for me. For my 2 1/2 year old that sometimes has accidents.
What is your newest essential item/product?
Duane Reade chapstick that tastes like cookie dough. What? It's cool to shop high and low!
What show are you most excited for?
Prabal Gurung. Watching his career has been just thrilling.
How will you reward yourself at the end of the week?
Leaving it to my husband to think of something. Better be good!