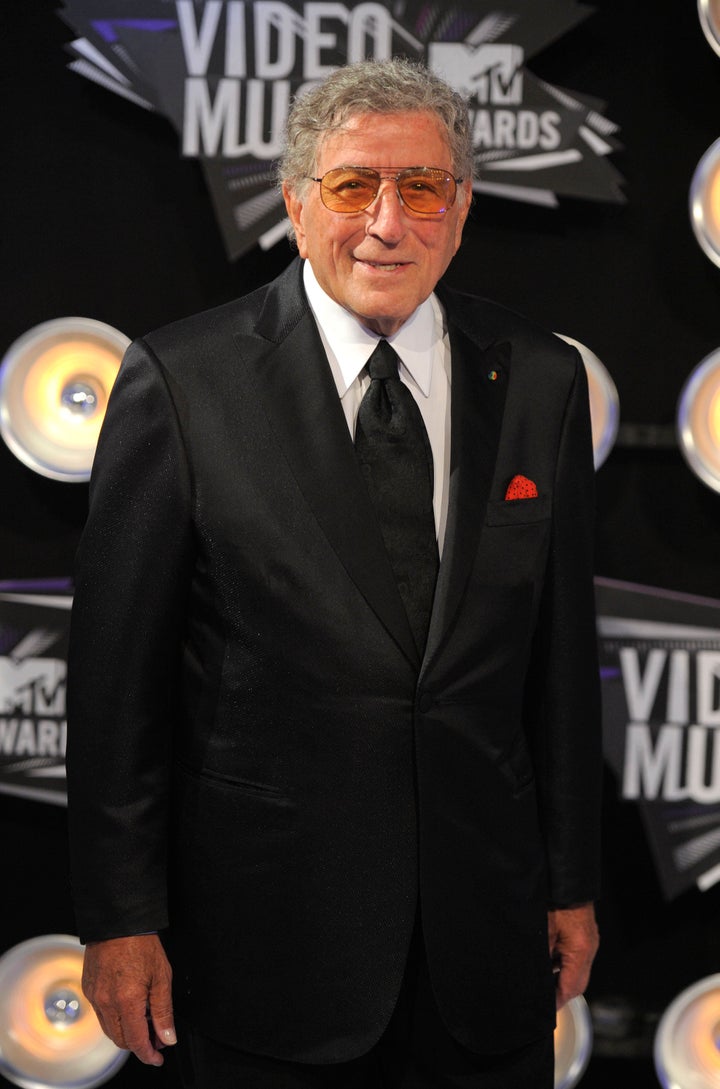 ABC News reports that Bennett told Stern, "They flew the plane in, but we caused it, because we were bombing them and they told us to stop."
Bennett also said that, back in 2005, former President George W. Bush shared some insights with him on the decision to go to war in Iraq.
"He told me personally that night that, he said, 'I think I made a mistake,'" Bennett said.
"Back then everybody was rampant with drugs, everyone was doing it … I was the Amy Winehouse of my day," Bennett said.