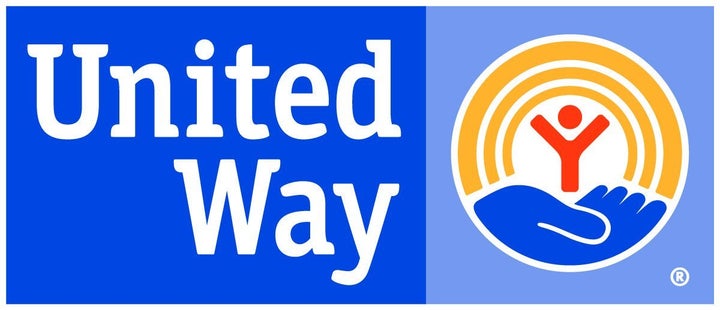 Nonprofit leaders at a Senate Finance Committee hearing Tuesday spoke out against the proposal to limit tax deductions for charitable contributions.
President Obama has long proposed a new cap on the amount people can deduct from their taxes for large charitable donations as a way to reduce the deficit.
Many charities are concerned that capping the value of deductions would be a deterrent to donors making large contributions at a time when disadvantaged groups are in great need.
"That equates to eliminating all of the private donations each year to the Red Cross, Goodwill, the YMCA, Habitat for Humanity, the Boys and Girls Clubs, Catholic Charities, and the American Cancer Society combined."
Nonprofit leaders at the hearing also had political support, Bloomberg reports. Sen. Orrin Hatch (R-Utah) argued against President Obama's proposal to cap donations. Bloomberg quotes the Senator as saying:
"I am deeply concerned that the current deduction for charitable giving is under quiet assault."
But Sen. Max Baucus (D-Montana) who chairs the committee, said the tax break caps could be an equalizer, according to Philanthrpy.com. He explained that donors who get bigger tax breaks create inequity, as some charities get bigger subsidies than others because they attract more high-income donors. Philanthropy.com quotes him as saying:
"Let us encourage charitable giving in a way that is fair and efficient," Senator Baucus said.