From National Geographic's New "7 Billion" App:
Heirloom vegetables have become fashionable in the United States and Europe over the past decade, prized by a food movement that emphasizes eating locally and preserving the flavor and uniqueness of heirloom varieties. Found mostly in farmers markets and boutique groceries, heirloom varieties have been squeezed out of supermarkets in favor of modern single-variety fruits and vegetables bred to ship well and have a uniform appearance, not to enhance flavor. But the movement to preserve heirloom varieties goes way beyond America's renewed romance with tasty, locally grown food and countless varieties of tomatoes. It's also a campaign to protect the world's future food supply.
National Geographic magazine's year-long series on population is now available as a free app for iPad. Check it out here, or visit National Geographic's website.
Food varieties extinction is happening all over the world—and it's happening fast. In the United States an estimated 90 percent of our historic fruit and vegetable varieties have vanished. Of the 7,000 apple varieties that were grown in the 1800s, fewer than a hundred remain. In the Philippines thousands of varieties of rice once thrived; now only up to a hundred are grown there. In China 90 percent of the wheat varieties cultivated just a century ago have disappeared. Experts estimate that we have lost more than half of the world's food varieties over the past century. As for the 8,000 known livestock breeds, 1,600 are endangered or already extinct.
Why is this a problem? Because if disease or future climate change decimates one of the handful of plants and animals we've come to depend on to feed our growing planet, we might desperately need one of those varieties we've let go extinct.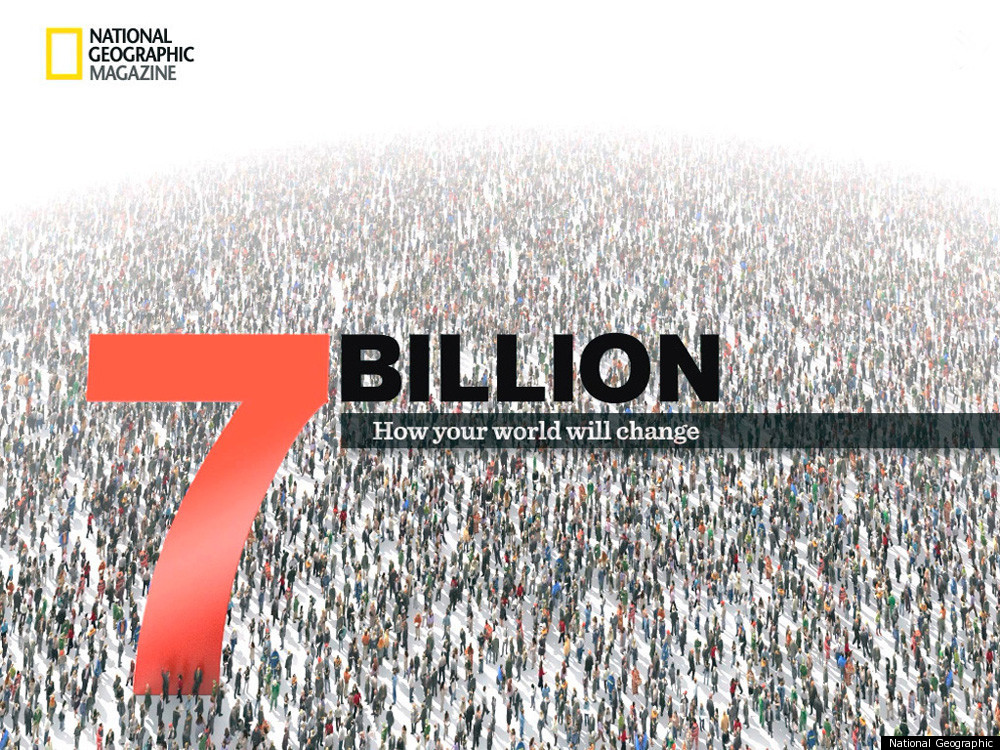 BEFORE YOU GO