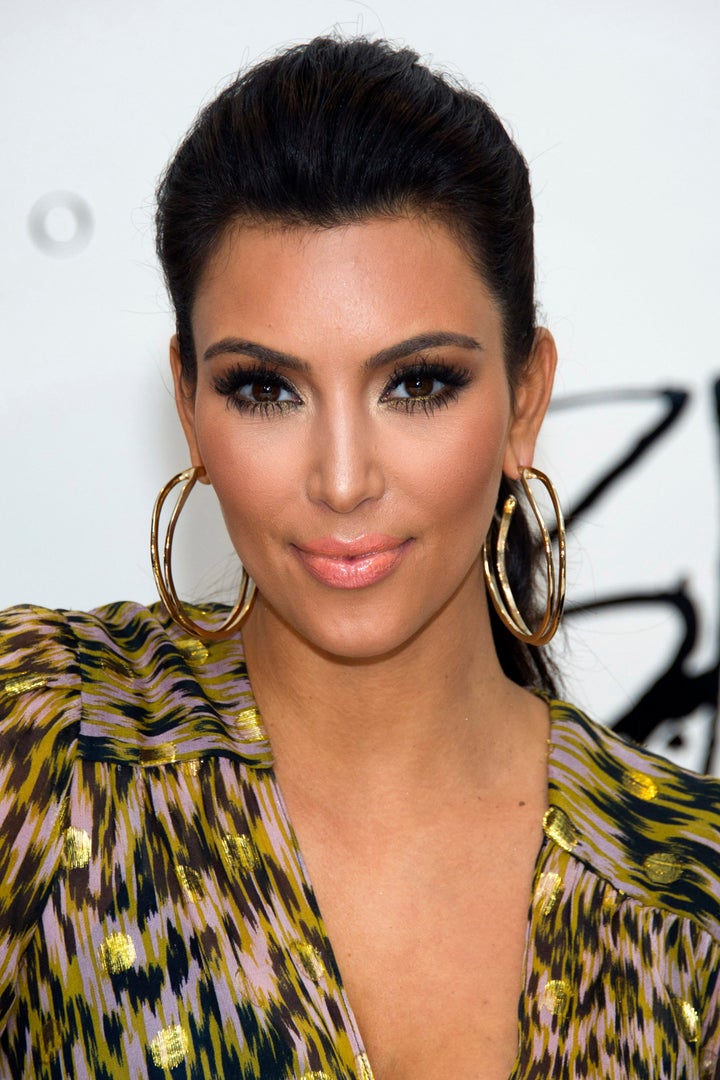 Kim Kardashian is re-gifting her wedding presents, so to speak.
The Huffington Post confirmed with the Dream Foundation, which grants wishes to adults facing life-threatening illnesses, that the former Mrs. Humphries will make a donation to the organization. Her gift will be representative of the presents she received from her marriage, which lasted 72 days.
Lynch said that the organization is "grateful" Kardashian is using the situation to help others. She says it's not the first time Kim has given to the organization:
"Kim has a long history of giving to Dream Foundation with her time, financial contributions and simply holding the hands of dreamers facing a terminal illness. We are thankful to have Kim as a part of our service."
"I believed in love and the dream of what I wanted so badly. I felt like I was on a fast roller coaster and couldn't get off when now I know I probably should have. I got caught up with the hoopla and the filming of the TV show that when I probably should have ended my relationship, I didn't know how to and didn't want to disappoint a lot of people...I'm so grateful to everyone who took the time to come to my wedding and I'll be donating the money for all the gifts to the Dream Foundation."