Blake Lively sure has grown up.
Yes, that frizzy-haired, freckled cutie pie below is the 24- year-old "Gossip Girl" star, who recently ended a relationship with Leo DiCaprio and is now rumored to be getting friendly with her "Green Lantern" co-star Ryan Reynolds.
Time really flies, doesn't it?
For more awesome celebrity "Who Am I?" photos, head over to Snakkle.com.
PHOTO: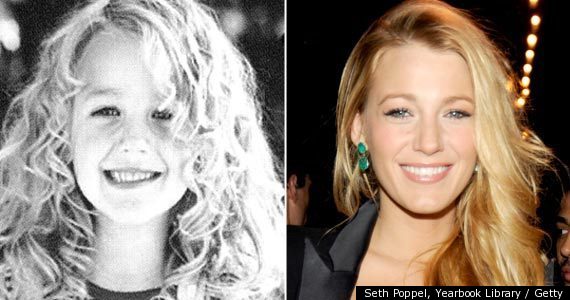 PHOTO GALLERY
Blake Lively