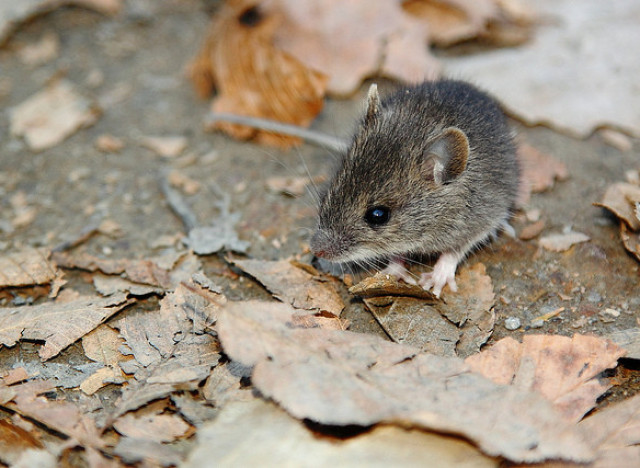 Flickr photo by dimodi
No one ever wants to admit that they have ever had a mouse problem...yet everyone has a mouse (or worse, rat) horror story. And since now is the time that mice will start migrating into your (or "your friend's") home in order to stay cozy through the cold months, we think it's high time we've addressed the issue. We'll be posting the top expert-tested solutions for getting rid of mice on Friday. Until then, let's do a little "mental cleaning" by sharing our worst mouse/rat horror stories.
To get you started, here's one from a best-selling author and a bunch from the Stylelist/Stylelist Home staff. Want to share yours? Simply click "Add a slide" with a pic of where the sighting took place...or share with us in the comments section. And if you want to get really fancy, contribute your story via twitter with the tag #MouseOfHorrors
Share away!