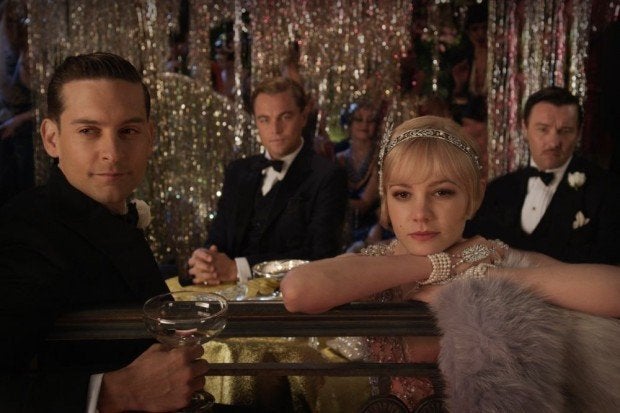 While there have been several on-set snaps of Baz Luhrmann's upcoming "The Great Gatsby," the official first images of the big screen adaption have arrived and they're sure to please everyone from the East to West Egg -- and everywhere in between.
Dressed in their 1920s best, the shots show a very dapper transformation of Leonardo DiCaprio, Carey Mulligan, Tobey Maguire and Joel Edgerton.
"The Great Gatsby" arrives in theaters on Dec. 25, 2012.
PHOTOS: