For Zhang Huan's largest solo exhibition to date at the reopened Rockbund Art Museum in Shanghai, the venerable Chinese artist decides to tackle the future of his home country with "Q Confucius."
"Q Confucius" is Zhang's thought-provoking examination of how China's spiritual culture has changed as the country has experienced a heightened profile in the global community. Zhang asks how China will adapt to a future without religion as rapid social reforms take shape.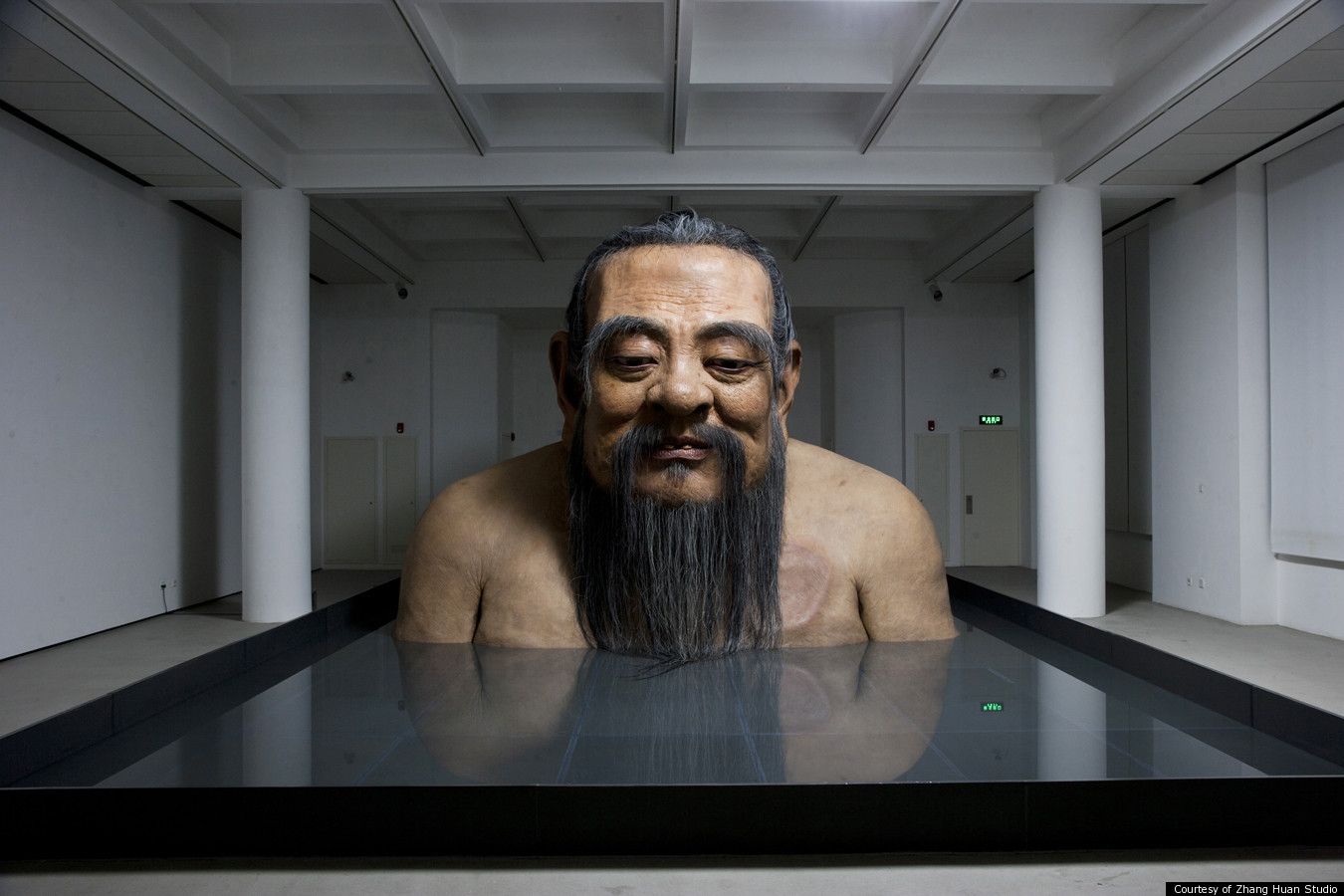 Q Confucius No.2, Silicone, Steel, Carbon Fibre and Acrylic, 380 x 980 x 660 cm, 2011
The work, ranging from large sculptures and installations to delicate works on linen, uses symbolic gestures common of Zhang's work to convey a sense of moral ambiguity in the face of ongoing challenges. How will the people of China adjust to an increasingly western world? All of the work displayed was created specifically for this show, emphasizing the nationalist struggle within.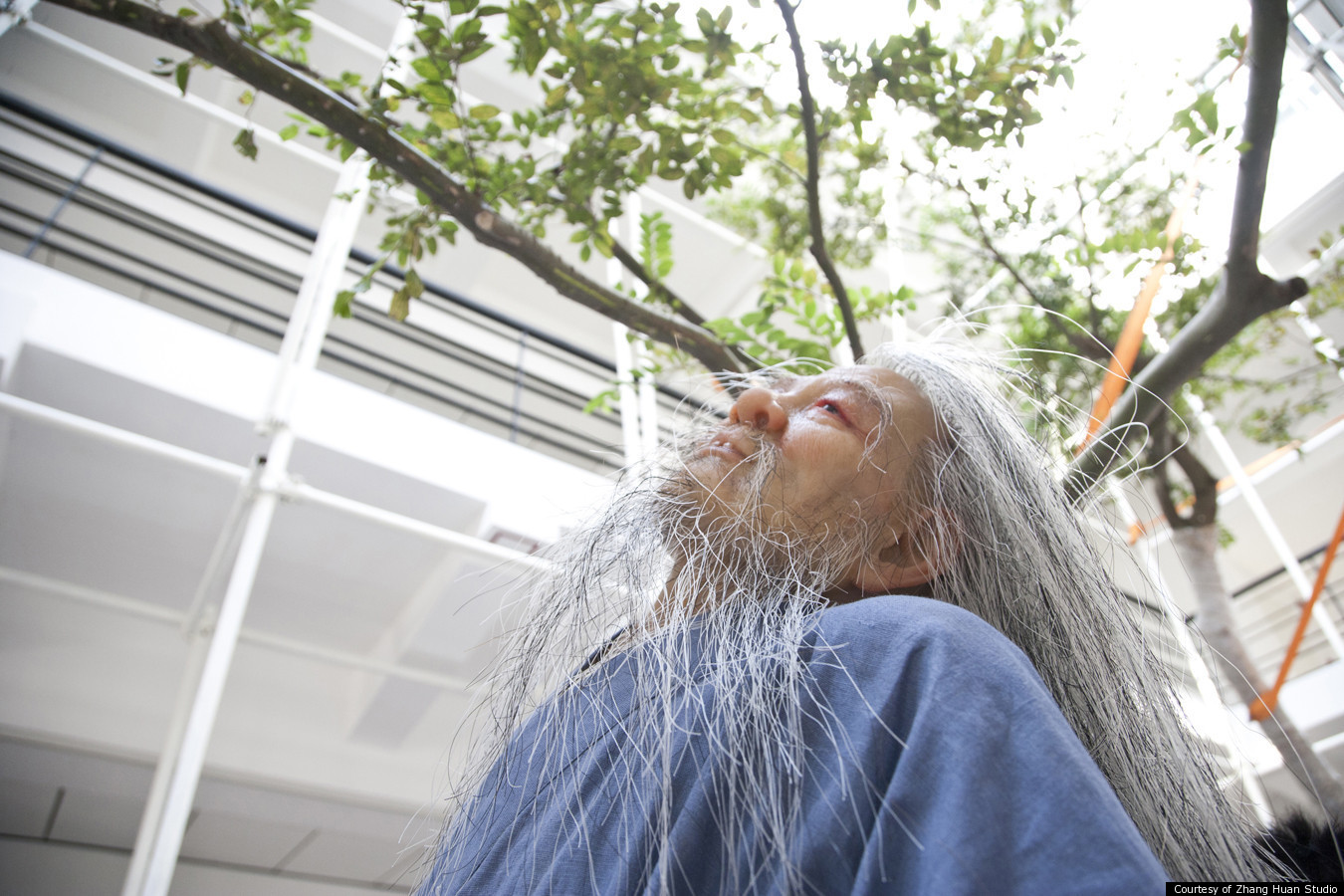 Q Confucius No.6, Monkeys, Tree, Pneumatic Device, Steel Bed and Wire Net, 1200 x 1400 x 600 cm, 2011
Zhang's show reveals the impending struggles of China's people through the acknowledgment of a forgotten way of life. Definitive answers may still be unclear, but Zhang's show asks if the solution may lie in a reclaiming of the past. Zhang's work applies to more than just a specific people, but the entire planet as we strive to find meaning in a world that feels more and more disjointed every day. View a slideshow of Zhang's work below.
"Q Confucius" will be on display at the Rockbund Art Museum in Shanghai until January 29, 2012.