The Fanning sisters may have spent 2011 taking over the fashion world, but they're not done yet.
First Elle got herself a February 2012 magazine cover, for Teen Vogue. Now big sis Dakota has landed the February 2012 cover of Elle UK, meaning Fanning Domination on both sides of the pond.
Shot by David Slijper, Dakota's cover is more mature than Elle's, which shows the 13-year-old with light makeup and a wide smile.
Dakota looks sultry in the close-up photo, with black liquid eyeliner and matte red lips (can someone ID that color? We're totally obsessed) surrounded by wispy strands of that signature blonde hair.
It's one of Dakota's most sophisticated covers yet, given how long she's been posing for magazines. Check out her latest pic and her past cover shoots -- do you have a favorite?
PHOTOS: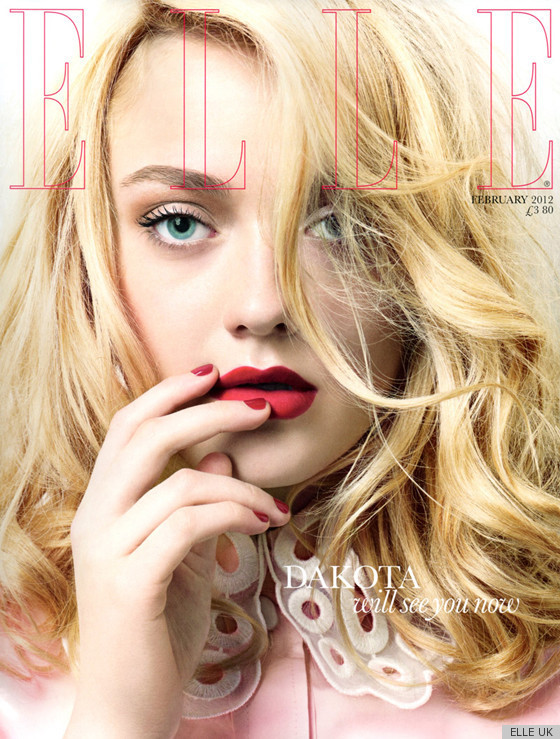 PHOTO GALLERY
dakota fanning covers