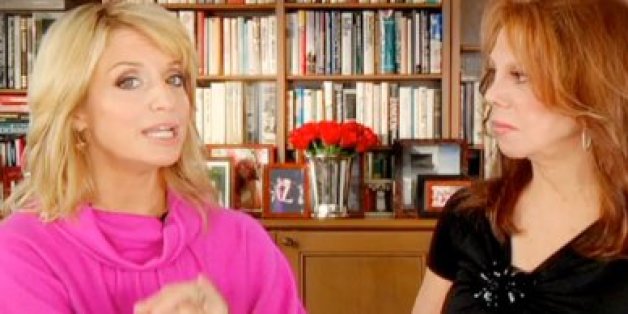 Are you and your partner thinking about having a threesome? Sex and relationship expert Dr. Laura Berman discusses the importance of assessing you and your partner's ability to not feel jealous first.
Add Marlo On Facebook:
Follow Marlo on Twitter:
Sign up to receive my email newsletter each week – It will keep you up-to-date on upcoming articles, Mondays with Marlo guests, videos, and more!