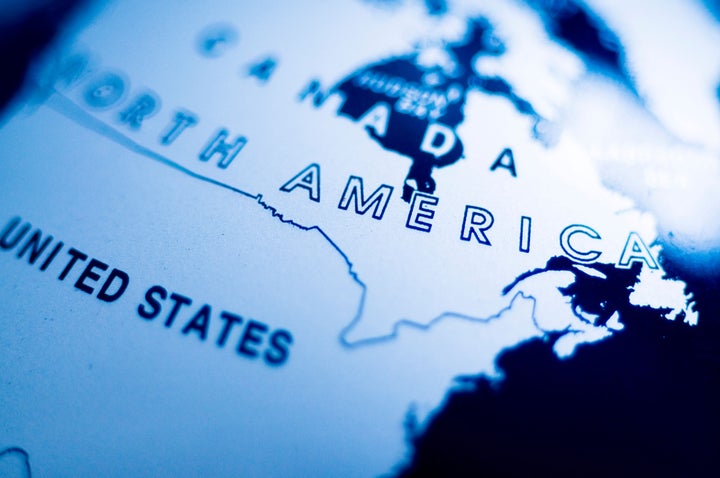 CHICAGO (Reuters) - Americans who have had a severe heart attack are far more likely to be readmitted to the hospital than heart patients from 16 other countries, U.S. researchers said on Tuesday.
Overall, heart attack sufferers from the United States were 68 percent more likely to be readmitted within one month of their discharge than patients in other countries, the team reported in the Journal of the American Medical Association.
And U.S.-based patients also were more likely to have shorter hospital stays.
The findings suggest that discharging heart attack patients as early as possible may ultimately be adding to the U.S. healthcare tab.
The study involved 5,745 patients from the United States, Canada, Australia, New Zealand and 13 European countries. All had a type of heart attack called an ST-segment elevation myocardial infarction, or STEMI, in which the coronary artery is completely blocked.
It found the two most common factors involved in being readmitted to the hospital were having blockages in more than one artery and being treated in the United States.
According to the study, 60 percent of U.S. patients were discharged in three days or less, but 14.5 percent of them returned to the hospital within a month.
Among patients from other countries, more than half (54 percent) stayed in the hospital for at least six days, and only 9.9 percent of these patients needed to be readmitted to the hospital within a month.
"One of the unique things about the United States was that the length of stay was shorter," Dr. Manesh Patel of Duke University in North Carolina, who worked on the study, said in a telephone interview.
"We're not saying that you have to stay in the hospital longer in the United States," he said.
Instead, he said the length of a person's hospital stay is likely a marker of the kind of care you are getting in the United States versus the rest of the world.
"We are very good at getting you in and getting your artery open. And we can get you home pretty quickly, which I think is still safe," he said.
"It's not clear we do as good a job as the rest of the world in getting patients from the hospital to home," he said, referring to efforts to ensure that patients have a primary care doctor and know who to call if they have any problems.
The U.S. Centers for Medicare & Medicaid Services has begun using 30-day hospital readmission rates as a measure of treatment quality, and Patel said the findings may offer some insight about how much care heart patients need before they are released from the hospital.
"We don't know if simply making the stay longer would help - we don't know that at all," Patel said in a statement.
"We just know that when the stay is shorter, the correlation is associated with more readmissions," he said.
BEFORE YOU GO