How do you know when the New York Knicks are finally good?
Celebrities return to the sidelines.
Some famous faces like Spike Lee never left, sticking with the beleaguered basketball team through thick and thin. But, as everyone in New York City can sense, this year the Knicks are actually fun to watch and have a chance to go all the way.
And last night, fashion darling Chloe Sevigny showed her team spirit in... leopard print. It wasn't the most baskeball-themed outfit (no mesh jerseys here), but she did look adorable in a black sweater, black tights, ankle boots and a pleated leopard-print skirt. Her latest hair style -- a orange crop with short bangs -- brightened up the stands.
But when it comes to game day, it's the fans who have the most fashion cred. Check out Chloe's cute look!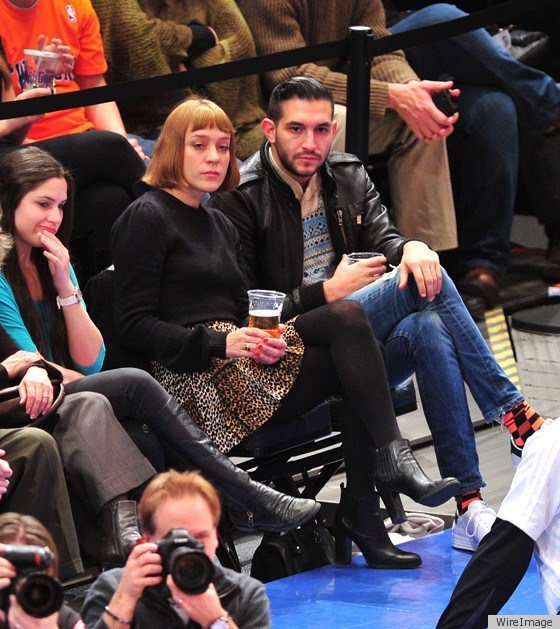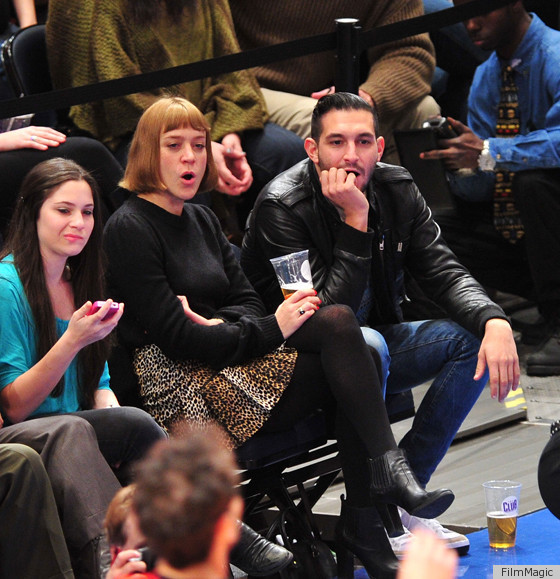 BEFORE YOU GO