Love her or hate her, you can't change the fact that Paris Hilton is a rich lady.
While most of us have been snickering, Paris Hilton has been quietly making bank on her perfume line.
Paris adds to her recent Vanity Fair Spain cover (we KNOW) with a turn on the front of that scholarly journal FHM magazine.
She tells the mag in the interview:
"My fragrances are doing really well at the moment. They've produced more than $1.3 billion in revenue since 2005," Paris says.
Dang! Who is shelling out their hard-earned cash for Eau de Paris?
Whoever it is, they've got a lot to choose from: Paris' perfumes include Tease, Passport South Beach, Passport Tokyo, Passport Paris, Can Can, Siren, Just Me, Heiress and Fairy Dust, including the original one she released in 2004, Paris Hilton (the one with the pink and black bottle). At least Paris has something to fall back on, now that her reality show has tanked.
Check out Paris' cover below, and to read more about how Paris is occupying her time these days, click over to CBS and FHM.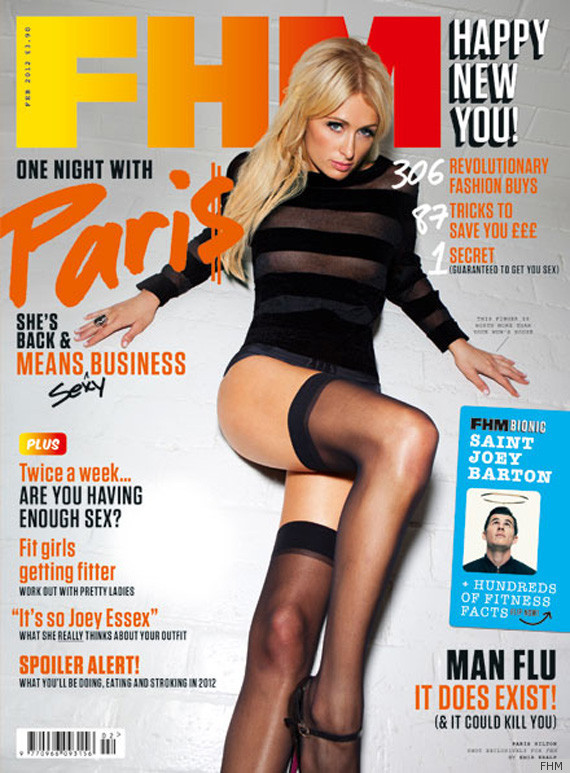 BEFORE YOU GO