One whiff of this cactus flower-scented candle, and I had instant flashbacks to my family's road trip through Santa Fe (way, way back when): wafts of pinion smoke through the dry desert/mountain air.
This soy candle from LA-based waxing studio, Stark, hits the nail on the head with its earthy-smoky blend of ginger and frankincense. An added plus: the candle totally transcends seasons. By now I'm sort of over pinecone-heavy versions that scream Christmas, though not quite ready for lilacs and gardenias. I'm lighting this one up, and pretending I'm in Old Santa Fe.
Stark Cactus Flower Soy Candle, $24, starkwaxingstudio.com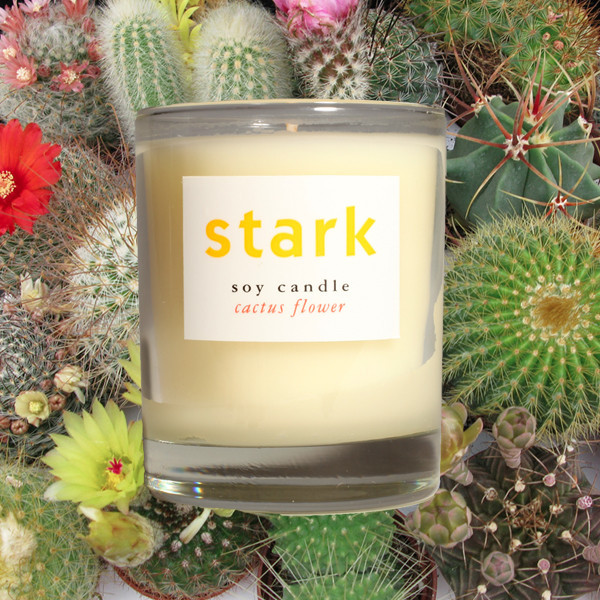 Bobby Doherty
Take look back at the other products that are currently on our radar.
BEAUTY RELATED LINKS YOU MAY LOVE:

3 Things to Avoid When You're Having Your Picture Taken - BellaSugar

Mindy Kaling Is Charlotte Ronson's Makeup Muse - Racked

We're Obsessed With These Artsy Stick-On Options - Refinery29

Beauty Tricks To Hide Weight Gain - Daily Makeover

10 Easy Date-Night Hair Ideas - Allure