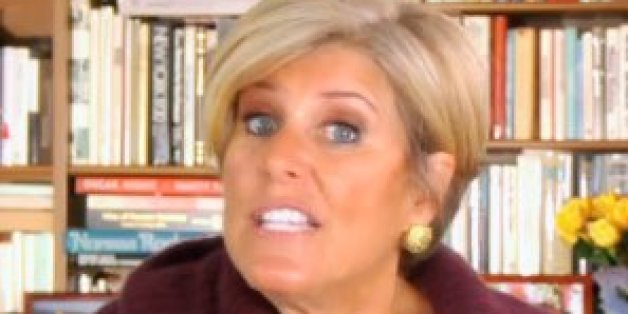 Finance expert Suze Orman shares her advice on dealing with student loans.
Get Suze's FREE download to The Money Navigator enter the gift code MARLO at www.SuzeOrman.com.
Add Marlo On Facebook:
Follow Marlo on Twitter:
Sign up to receive my email newsletter each week – It will keep you up-to-date on upcoming articles, Mondays with Marlo guests, videos, and more!