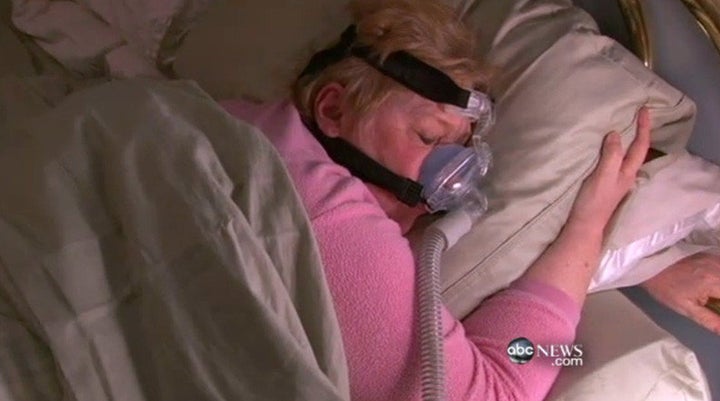 Cathy Rossi, 57, had never had never had trouble sleeping, but when she started experiencing mental blank outs on her morning drive to work she knew something was wrong.
"I was on my way to work and I was on one interstate and next thing I knew I was on another road and I had no idea where I was," she said.
After a barrage of medical tests Rossi was diagnosed with sleep apnea, a diagnosis she initially had trouble accepting.