When you look at a Shakespeare play you may see many things: a masterpiece, a classic, or a headache, but Tim Rollins and K.O.S. (Kids of Survival), saw raw material waiting to become a work of art. The collective mixes classical education with street culture to create works of art out of canonical texts, from literature to political theory.
The creative team places texts directly on the canvas as starting points for new, creative experimentation. In this way, the classroom is no longer for simply learning about texts but for breathing a new life into them.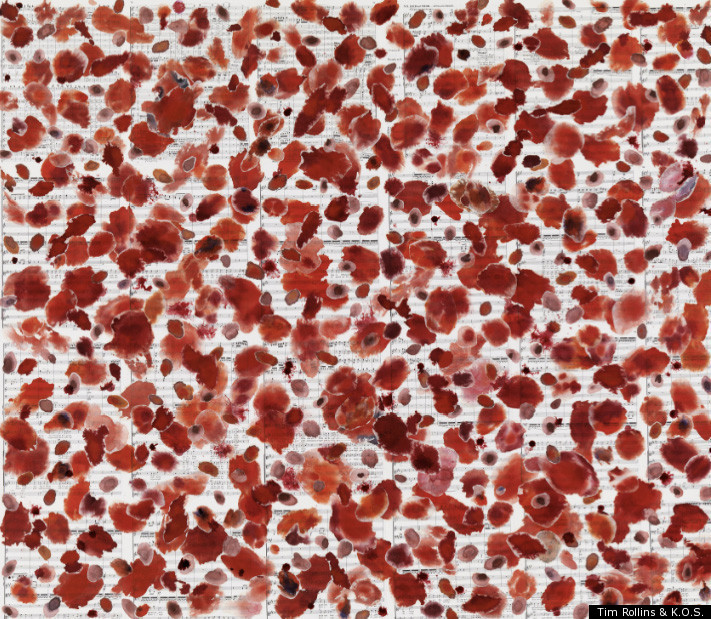 Tim Rollins & K.O.S. A Midsummer Night's Dream (after Mendelssohn and Shakespeare)
Midsummer Night's Dream never looked so dreamy!


Tim Rollins & K.O.S. Amerika VI (after Franz Kafka)
A really Kafka-esque experience... and we mean that as a compliment.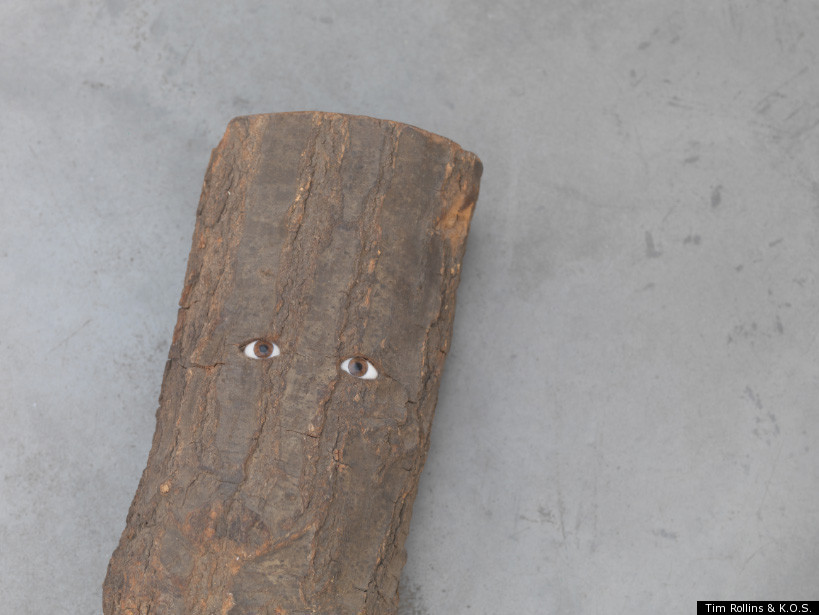 Tim Rollins and K.O.S. PINOCCHIO (after Carlo Collodi)
Log Lady would be proud.
The project began when Tim Rollins began teaching at a school in the South Bronx in 1982 and decided to use creativity as a catalyst for social change. Rollins and the kids began turning written language into visual language, changing the meaning of a beautiful text. The group has continued to collaborate and explore the overlap of art and activism ever since.
Their current exhibition at Kunstmuseum Basel is called 'On Transfiguration' and takes up works which involve self-sacrifice giving way to new life and new hope. The artworks are transfigurations in themselves, creating dynamic conversations throughout art and literature which exist across time.
'On Transfiguration' runs from January 21 to April 15 at Kunstmuseum Basel in Switzerland.
BEFORE YOU GO