While the world is watching Katniss, she's got her eye on the competition.
We have the final poster for "The Hunger Games," which features an up close shot of Jennifer Lawrence's Katniss staring hard through the crosshairs of her deadly bow and arrow. The film, an adaptation of the first book of Suzanne Collins' hit dystopian YA series, stars Lawrence as a poor teenager who finds herself in a cruel battle royale tournament that forces teens from across the nation to fight to the death.
Wildly anticipated and expected to be a blockbuster, the film features an all-star cast of co-stars including Josh Hutcherson, who plays Katniss's fellow competitor Peeta; Liam Hemsworth, who plays Katniss's friend Gale; Elizabeth Banks as Katniss' guide Effie Trinket; Stanley Tucci as Caesar Flickerman; Donald Sutherland as President Snow and Woody Harrelson as Haymitch Abernathy.
PHOTO: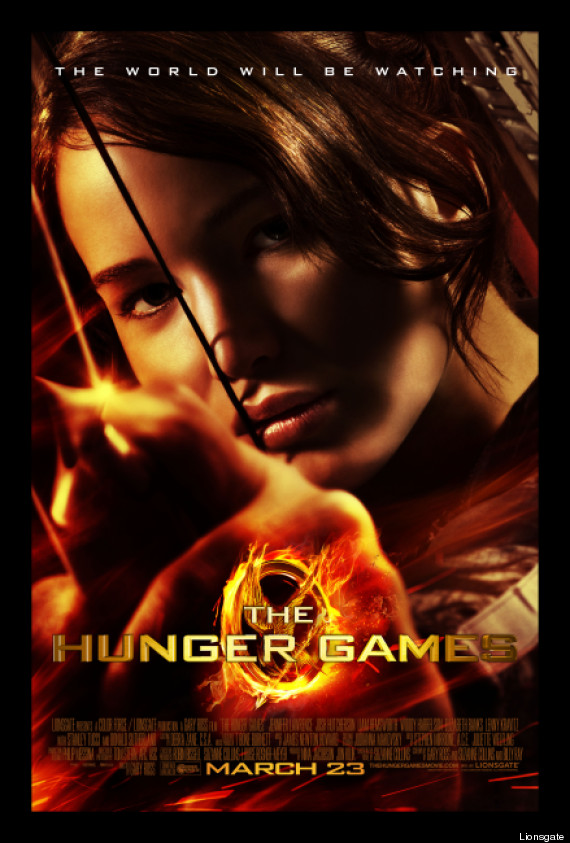 BEFORE YOU GO