With Obama's recent permit rejection of the proposed Keystone XL pipeline, the project's political and economic considerations have stood at the front of discourse and protest. One important group lacks a voice and is often left out of the discussion, however.
A region through which the pipeline would pass, Nebraska's Sand Hills, is home to a number of important animal species, like bison and vulnerable birds.
Along with impressive biodiversity, the region also boasts the Ogallala Aquifer which supplies drinking water to around two million people. The preservation of the Sand Hills' aquifer was an important concern for both environmentalists and Nebraska's Republican governor Dave Heineman.
The Sand Hills, which cover a quarter of Nebraska's land area, are part of a "very delicate" region that isn't suitable for crops, according to National Geographic.
Below, check out photos from Nebraska native Joel Sartore, who captured images of the impressive animal species that call the pipeline's route home.
For a look at the humans that stood in the way and influenced the Keystone XL pipeline debate, click here for images from 2011 protests around the country..
Images courtesy of Joel Sartore. For more of Joel's pictures, visit the National Geographic website.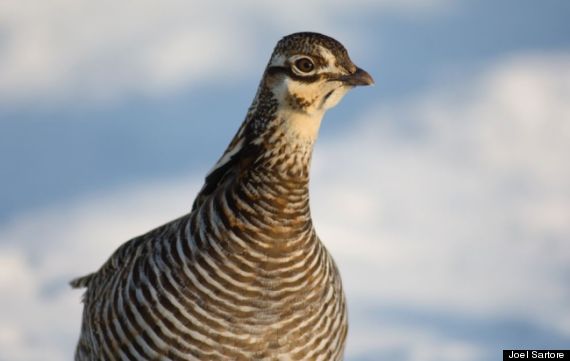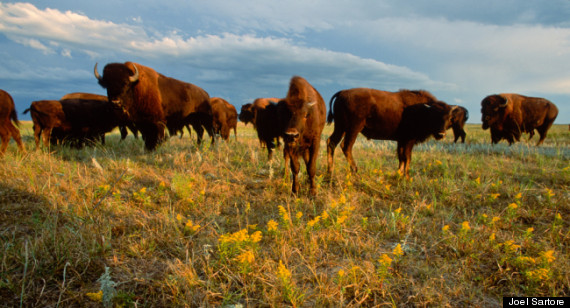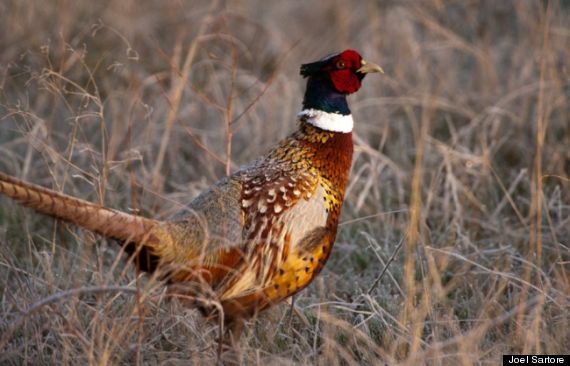 BEFORE YOU GO