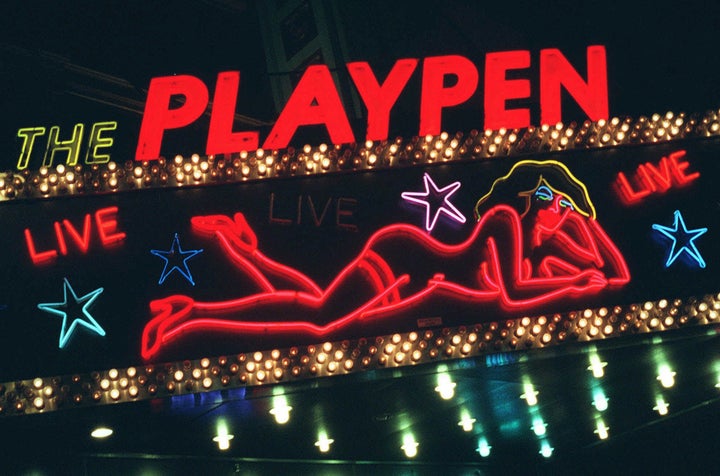 One strip-club-turned-church in Boynton Beach, Fla., received some divine intervention.
After Eglise Assemblee Evangelique de Christ church bought Platinum Girls strip club for $600,000, a nearby Christian congregation heard of their work and stopped by with a $12,000 donation, the Palm Beach Post reported.
After reading of the strip club's new occupants in the Sun Sentinel and their delayed reopening due to money issues, Christ Fellowship church got involved.
"We immediately knew we had to help them out," lead pastor Todd Mullins of Christ Fellowship told the Post, adding that this was not the first church his group had helped.
More than its mission, Mullins' group wanted to "cheer on" the transformation of what it had been, into what it was becoming.
What it was -- Platinum Girls -- was shut down in 2009 following dozens of arrests and suspicion of illegal activity.
"We had a lot of problems with this place, drugs, prostitution," Vivian Brooks, the Executive Director of the Boynton Beach community redevelopment association, said in a release.
But little traces of what it had been remain: The black walls are painted white, the stripper poles are removed, and the bar is taken down when. And now, with the donation, pastor Pierre Dumont will get to open his doors sooner than expected.
"Oh, Lord. I cannot explain it," Dumont told the Palm Beach Post. "For us, we consider this as a miracle."

BEFORE YOU GO