Kim Kardashian may still be talking about her failed marriage, but Kris Humphries has something entirely different on the brain -- his newly renovated bachelor pad. The NBA star, who called Kardashian his wife for 72 days, has redecorated the basement of his Minnesota home to become the ultimate man cave.
"Remodeling my place felt great," Kris told Life & Style. "It was the perfect way to kick off the season and have a fresh start."
And a fresh start Humphries has with the help of "Man Caves" pros, Tony Siragusa and Jason Cameron -- the two guys with the brains and brawn behind the do-it-yourself show. So what's so special about Humphries' swanky new ladies lair? The new space now features an entertainment center fit for a 6'9" king, where Humphries and his buddies can play video games and watch movies.
"I look forward to spending my off-time here," Kris told the magazine.
And while Humphries is looking forward to time off, his soon-to-be ex-wife, Kim Kardashian, is diving back into work. The raven-haired beauty recently took to "Live! with Kelly" to talk about how she's moving forward post-breakup.
"I just need to rewrite my fairytale," Kardashian told Kelly Ripa.
It looks like both Kim and Kris are taking a step forward when it comes to moving on.
For more photos inside Kris' transformed bachelor pad, pick up the new issue of Life & Style, on newsstands now!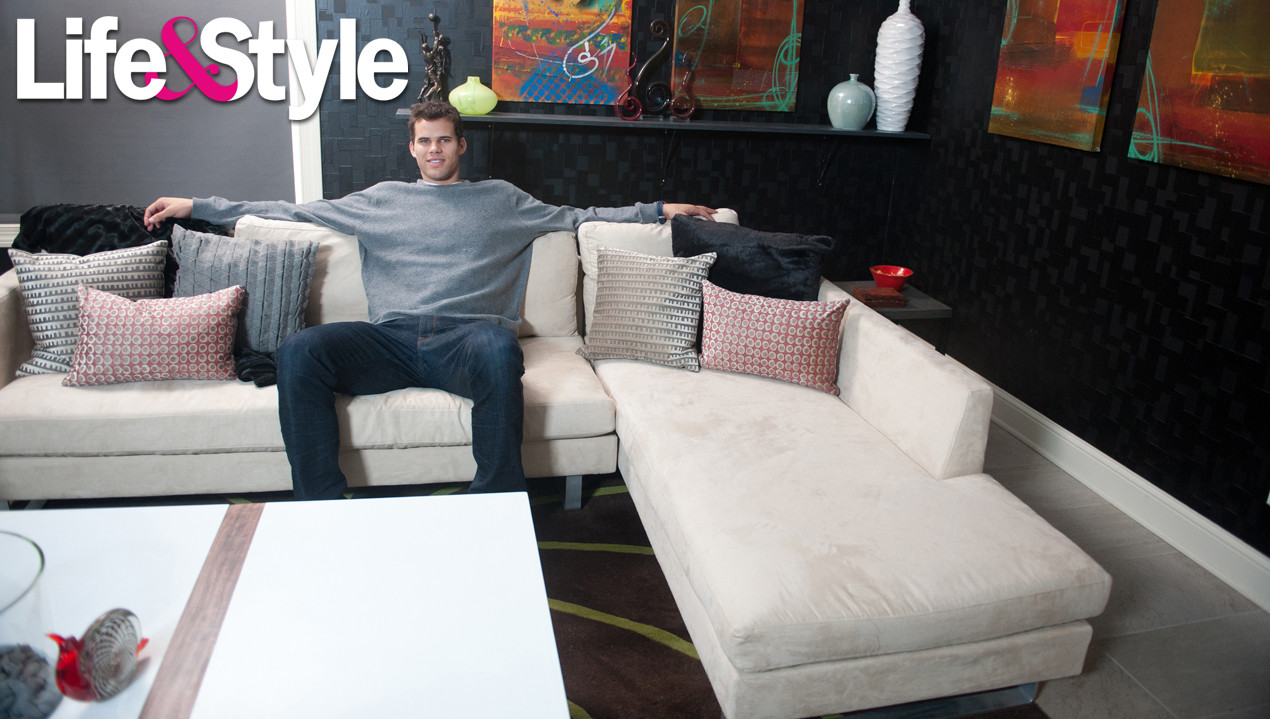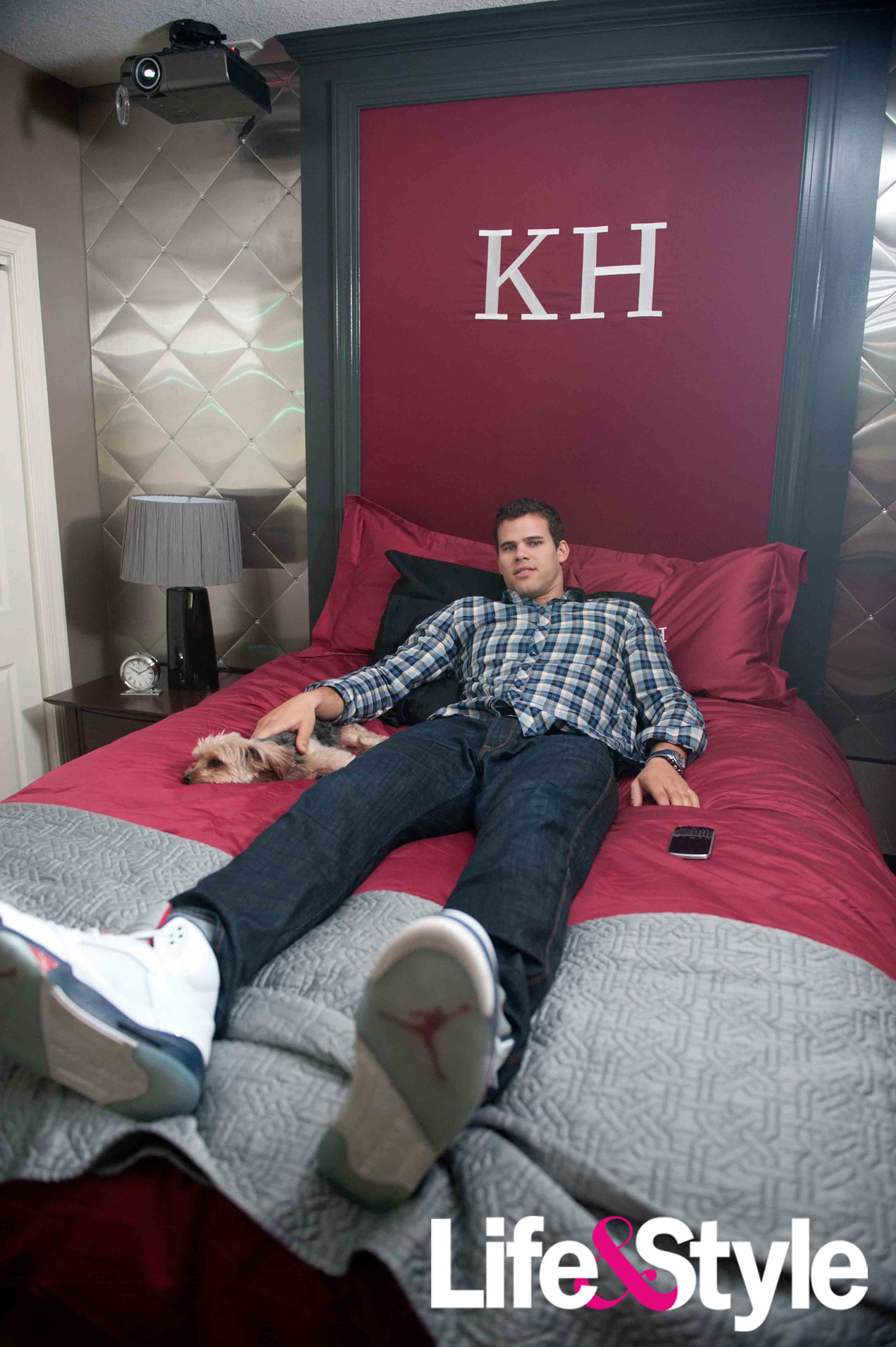 Check out Kim Kardashian's eventful year below:
PHOTO GALLERY
Kim Kardashian: A Year In Review
BEFORE YOU GO