Things got a little hot and heavy at HuffPost Arts this week. There were some photos of some brothels and some women throwing themselves at men ... well, you know what? Instead of telling you, we'll just show you!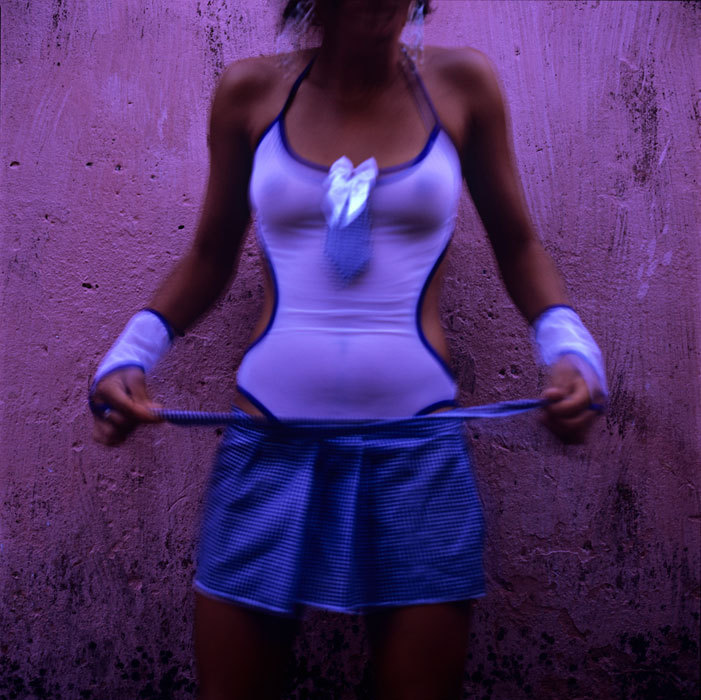 Hirosuke Kitamura pushed the envelope with his dark and gritty photographs of Brazilian brothels. Do you think these masked women look beautiful or violated ... or, ahem, both?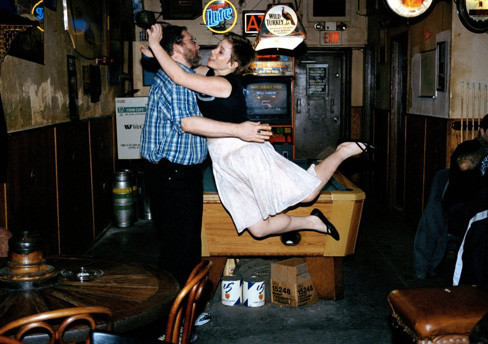 And you thought you were desperate? This artist throws herself at men ... literally ... and photographs the results, What do you think: a feminist statement or a completely bizarre act?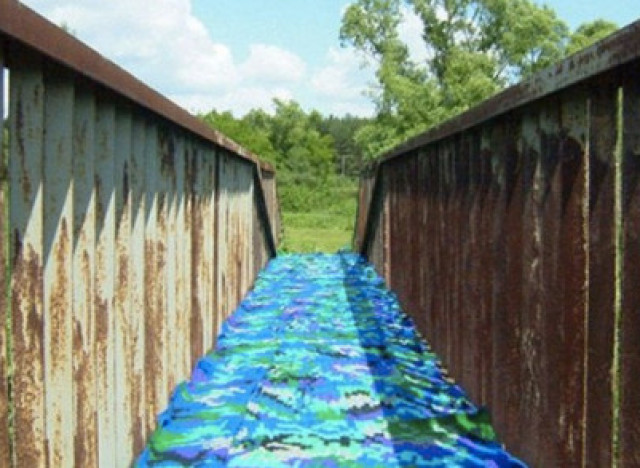 Olek has the urge to crochet ... and she is not stopping until the world is covered in camouflage. Check out this look at her new London show.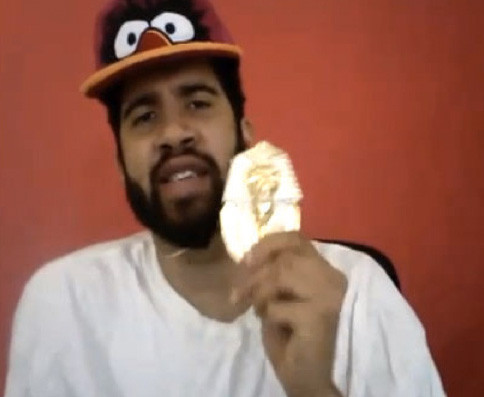 Prankster gangster Hennessy Youngman teaches us a thing or two about Damien Hirst and Relational Aesthetics with his Art Thoughtz YouTube videos. Check out our Q&A with the hilarious outsider-critic here.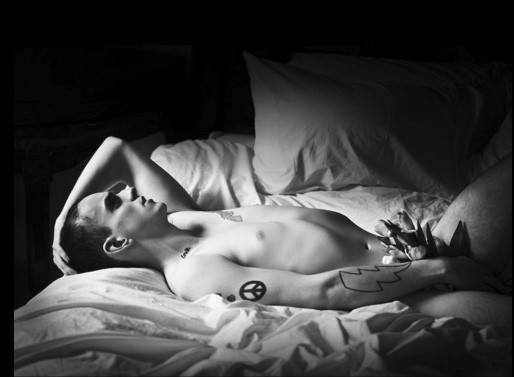 Who says all muses have to be female? This calendar features male poets in the nude! Check out the pics of the poets in their birthday suits and let us know if you are inspired to create some prose.
Well ... that was our week. How was yours?