We've spent basically all day drooling over the new Gwyneth Paltrow shoot in Harper's Bazaar's March 2012 issue.
But we paused briefly when looking at one of the stunning Terry Richardson pics, which shows Gwynnie having fun in her stretchy Anthony Vaccarello gown. The actress' gams are amazingly toned... yet also bent at amazingly odd angles. Check out the second shot from the right -- is that some sort of Photoshop Fail?
Either Gwynnie is pulling the back hem of her dress around the front of her leg or the entire lower half of her body has been digitally modified. It's a toss-up.
See for yourself. Is something wrong with this photo?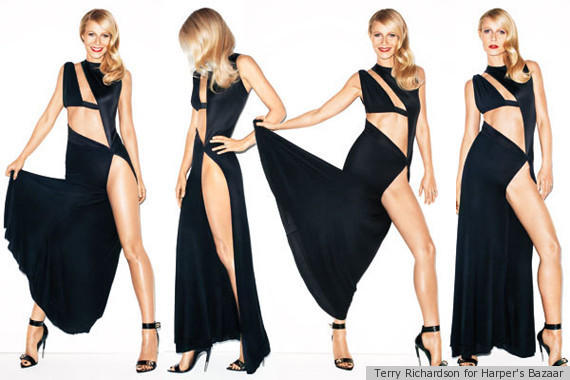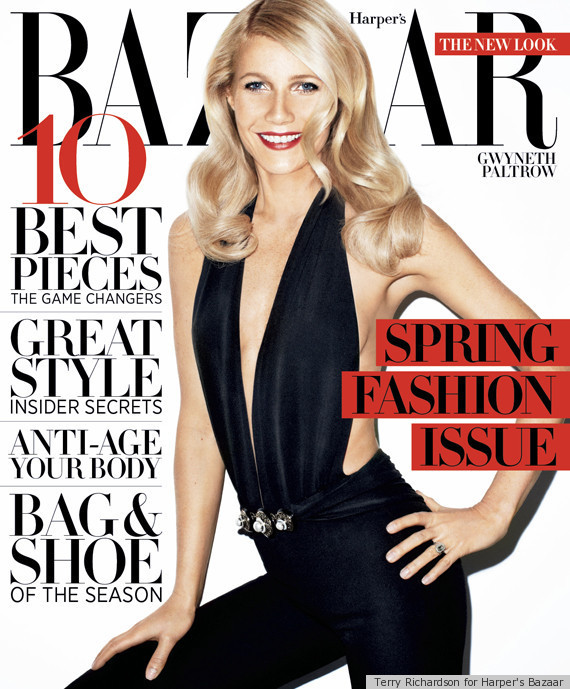 BEFORE YOU GO