Photographer Annie Leibovitz is known for her captivating photographs of people, mostly celebrities. Her portraits, through spectacle, evoke the essence of her subjects' inner self. Ranging from the Obama family in the White House to Angelina Jolie in the bathtub, her portraits often capture high-profile people in intimate spaces. But in her new exhibition at the Smithsonian Museum, though still an exhibition of portraiture, there is not a person to be found.
The show is called 'Pilgrimage', referring to a journey with great moral and spiritual weight, often to a sort of shrine. Of the show Leibovitz told the 'New York Times': "I needed to save myself." In the past years Leibovitz had lost her partner, writer Susan Sontag, as well as faced financial troubles which put her ownership over her photographs in jeopardy. She said: "I needed to remind myself of what I like to do, what I can do."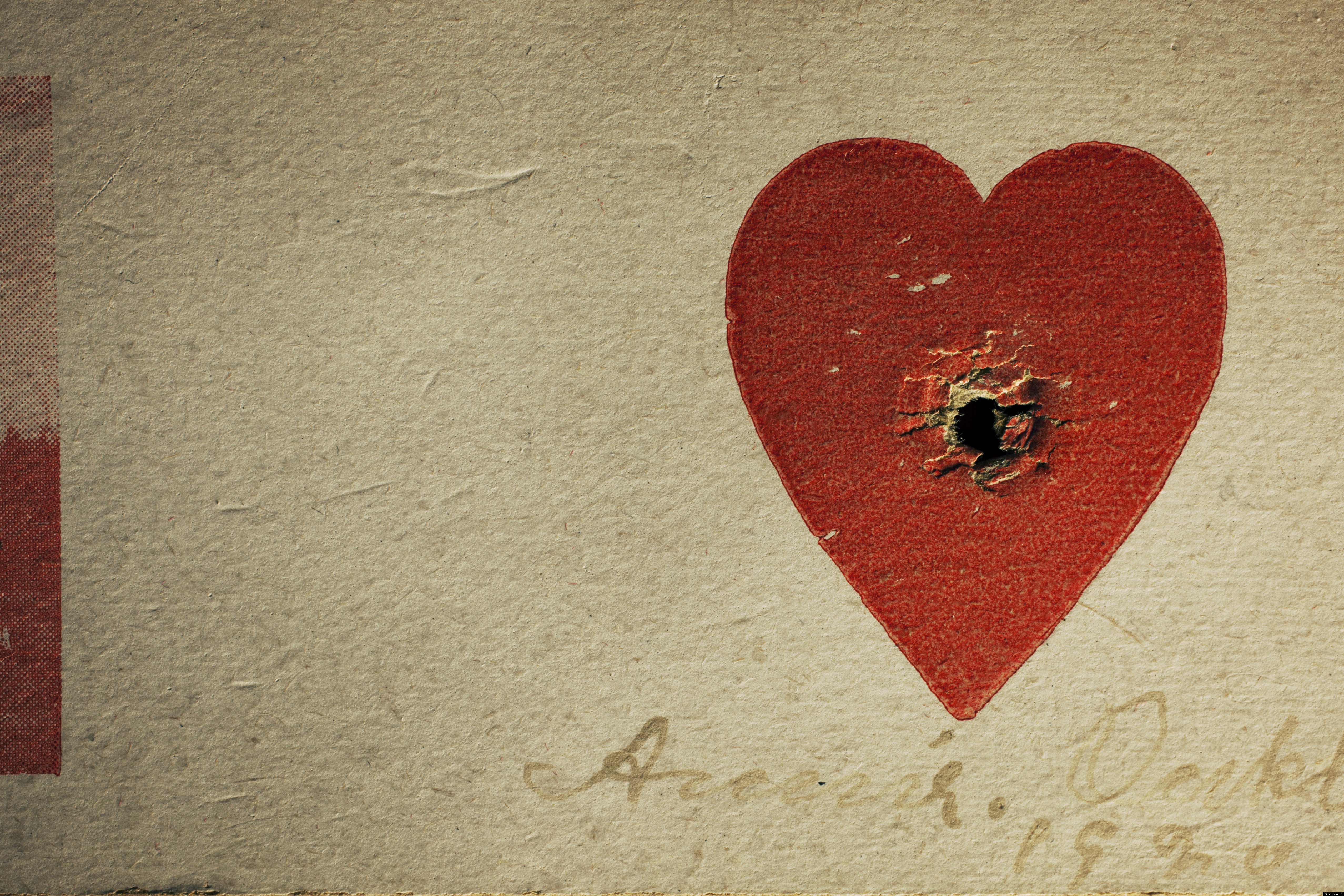 Annie Oakley's bullet hole

Sontag and Leibovitz had always planned on making a photography book full of places they cared about, and even after Sontag's passing Leibovitz decided to make the dream come to fruition. She travelled to Niagara Falls, New Mexico and Yellowstone Park, with many stops in between. She photographed objects who belonged to historical figures, conjuring their presence even without their physical form.
She captured Sigmund Freud's couch, Emily Dickinson's dress and the water where Virginia Woolf drowned herself. She saw Charles Darwin's specimen collection and Abraham Lincoln's top hat. Her subjects ranged from the universally symbolic to the vastly under acknowledged. Perhaps most meaningful to Leibovitz was her visit to Georgia O'Keeffe's studio, whom Leibovitz referred to as "the real thing."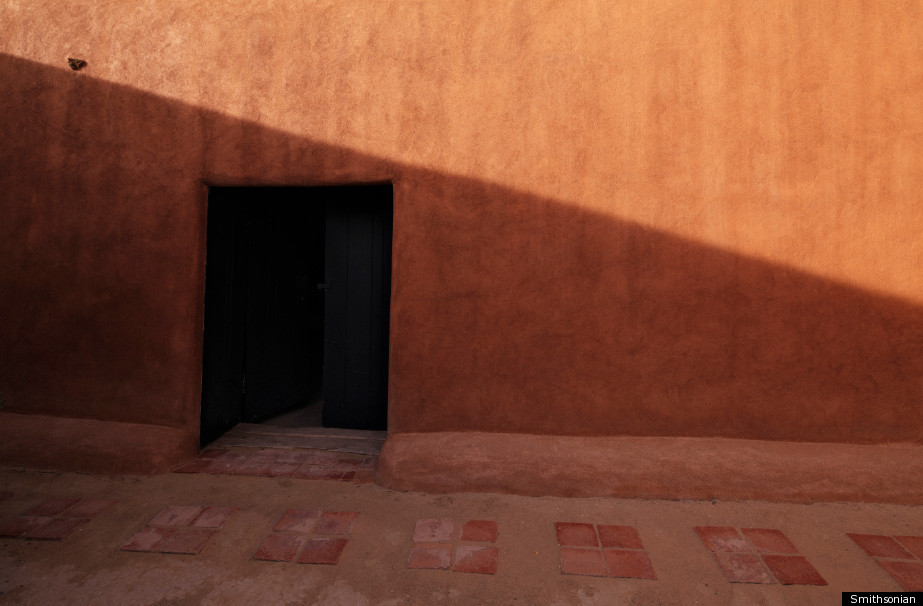 Leibovitz's exhibition still captures a human presence with its soulful history. Journeying through the past paves the way for future healing. The holiness of the sites Leibovitz captures is apparent in their careful representation. The mastery Leibovitz displays in capturing the essence of a human being translates fully onto this collection, even without the presence of humans. Leibovitz's journey is a call to examine the past to protect the future, to do what you love and follow wherever it takes you.
'Pilgrimage' will display at the Smithsonian until May 20.
PHOTO GALLERY
Annie Leibovitz