Are you feeling the urge to jumpstart spring already? What better way to get ready for warm weather than by checking out fashion designer Duro Olowu's curated show "Material," a pop-up exhibition/real-life inspiration board for his 2012 spring collection. "Material" features objects d'art of all kinds and colors, from rare vinyl LPs to vintage West African textiles. Collectively, they offer an offbeat aesthetic that contributes to Olowu's deliciously diverse look.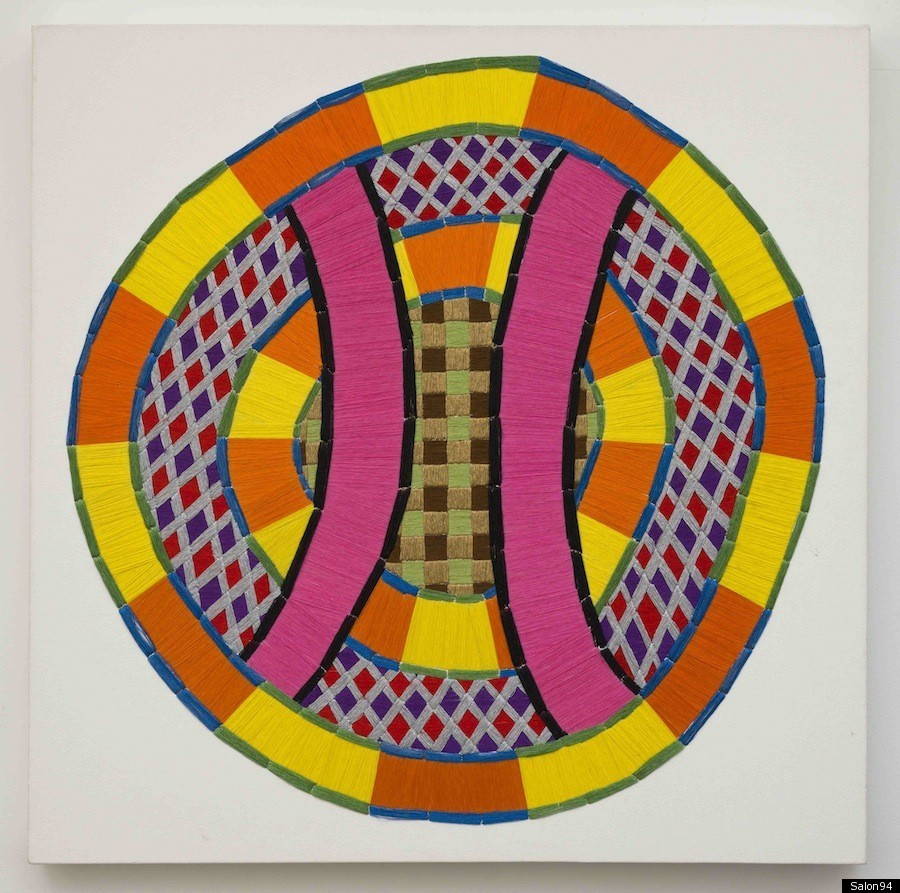 The pieces range in both style and material. On one hand we have a modernist Carlo Molino chair with popped color and a svelte shape, and on the other we have Francis Upritchard's camel sculpture, a tactile tribute to exotic subject matter with a handmade aesthetic. The collection as a mish-mash of aesthetically pleasing "things" is like a series of variables that, when put in a proper equation, add up to Olowu's incredible vision. The exhibition will naturally feature some of his upcoming clothing and accessory designs for spring, so be prepared to swoon over the vibrant colors.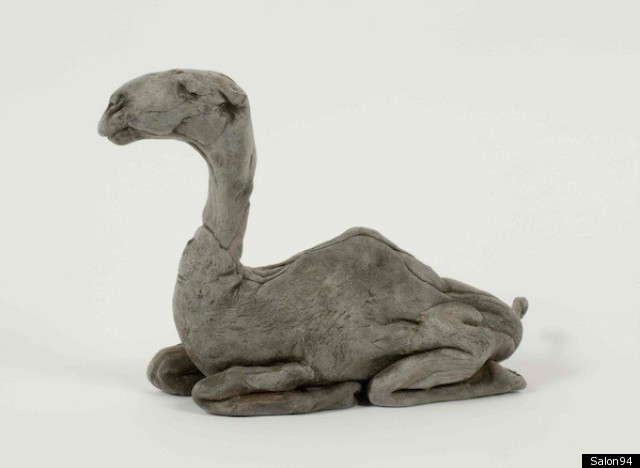 Duro Olowu was trained in the law before switching over to the fashion world. The combination of his Jamaican-Nigerian heritage and London upbringing contribute to his eclectic look that ignores preset boundaries of culture, geography and taste. "Material" will show at Salon 94 in New York until March 10.