Everyone loves a puppy. Especially a Golden Retriever puppy.
So much fluff! So much goofiness!
But one Redditor noticed that this puppy looked a little, shall we say different, from above.
Is the humor immature? Sure. But according to The Daily What the Tumblr post containing the photo got over 100,000 notes overnight, so it just goes to show how sometimes all it takes is a little potty humor to get the Internet giggling.
PICTURE: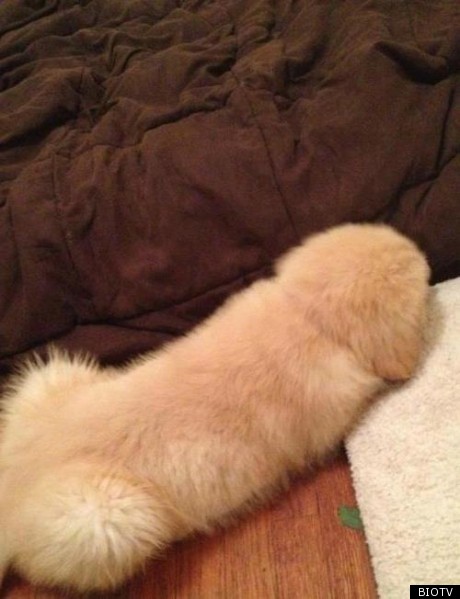 BEFORE YOU GO