Soaking in the work of the French Impressionist Edgar Degas is one breathtaking experience to behold, but to examine the artist alongside the great Dutch master Rembrandt is quite another. The two shared a mutually beneficial relationship, with the young Degas absorbing the fleeting presence that Rembrandt left in his work. The Metropolitan Museum of Art attempts to draw a parallel between the two artists by showcasing their early self-portraits in "Rembrandt and Degas Portrait of the Artist as a Young Man."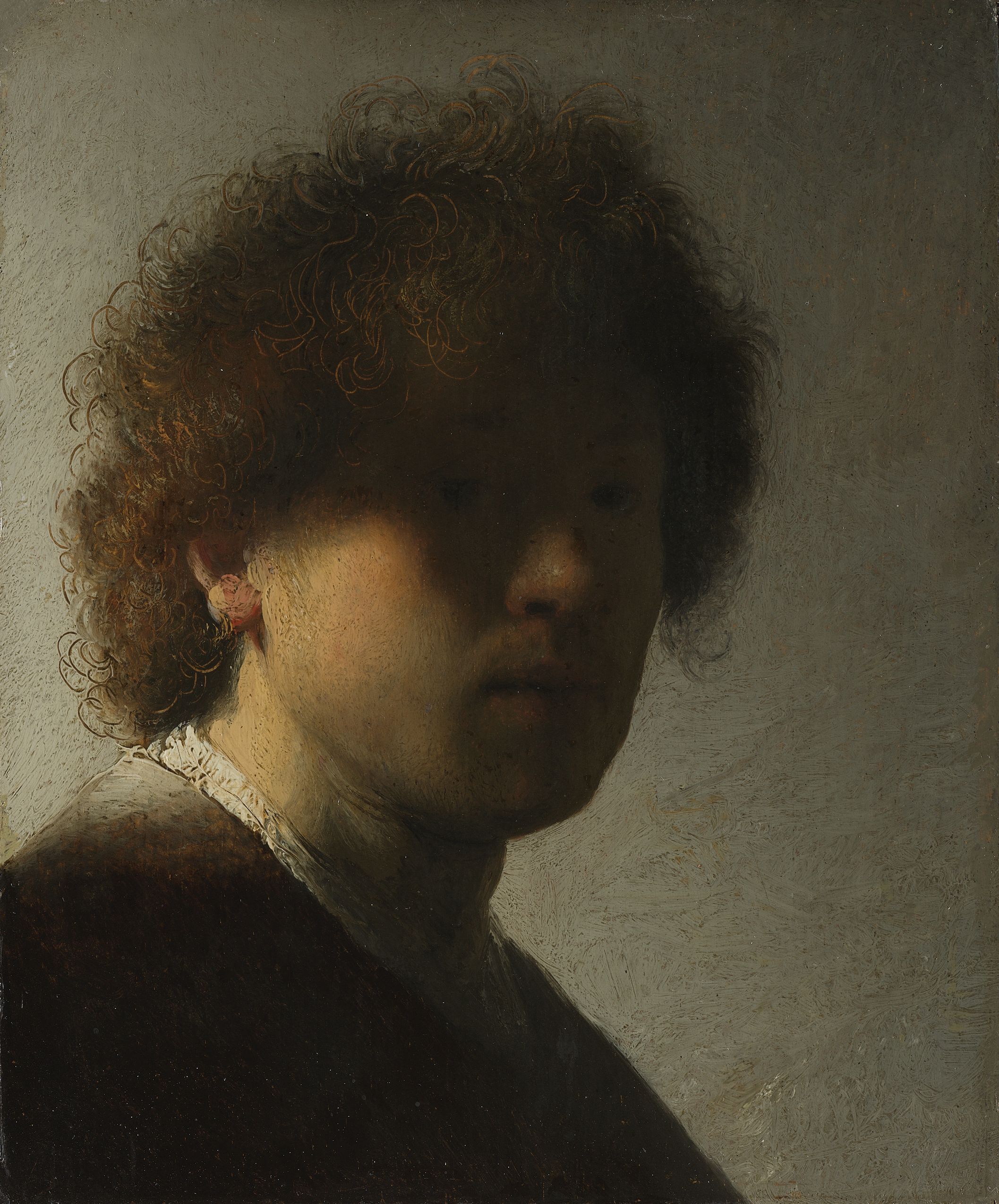 Rembrandt (Rembrandt van Rijn) (Dutch, Leiden 1606–1669 Amsterdam), Self-Portrait as a Young Man, Ca. 1628-29, Oil on panel, 22.6 x 18.7 cm. Rijksmuseum, Amsterdam.
Comparing the gazes of the two artists, Degas' fondness for Rembrandt is evident. It's almost as if the young Frenchman tried to create a self-portrait that was even more expressive than his older contemporary -- Rembrandt's portraits lean on the side of the wise old sage compared with Degas' youthful ferocity.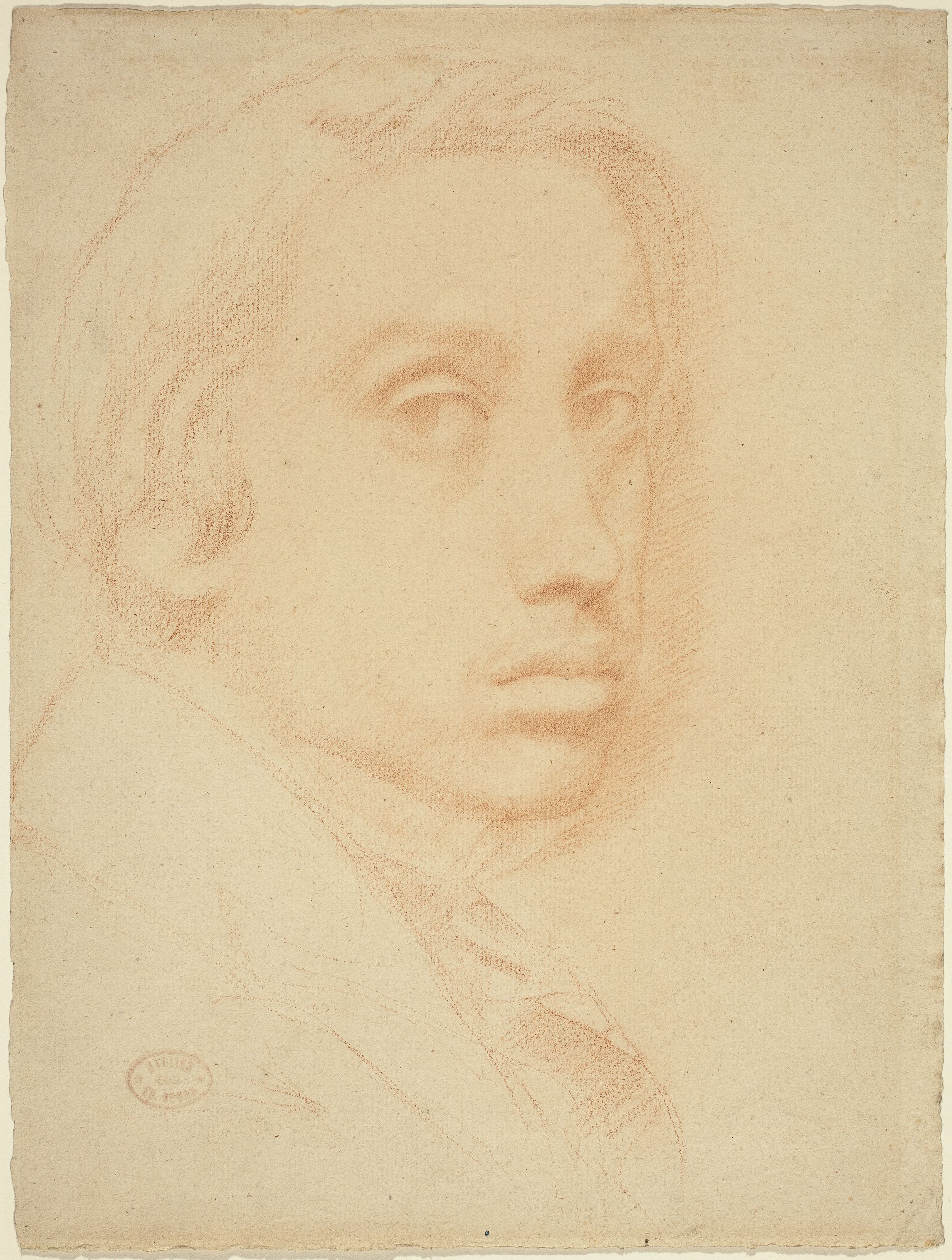 Edgar Degas (French, Paris 1834–1917 Paris), Self-Portrait, Ca. 1855-57, Red chalk on laid paper, 31 x 23.3 cm.
National Gallery of Art, Washington, Woodner Collection 1991, (1991.182.23)
In both cases, these early self-portraits are an early indicator of their respective standalone. Rembrandt, though not particularly controversial, ventured beyond the baroque style that was dominant in Europe at the time while Degas' aversion to the Impressionist label left him frequently at odds with a group that was already on the periphery.
Unapologetic in the courses they took, the connection between these two apparent lone wolves adds another subtle shade to the way we we view them historically. Not as just as fiercely independant artists, but as open collaborators who happened to be a little more steadfast in their modus operandi than their immediate peers. In this way, viewing Rembrandt and Degas side by side makes more sense than previously thought.
"Rembrandt and Degas Portrait of the Artist as a Young Man" will be on display at the Metropolitan Museum of Art until May 20, 2012. View a slideshow of a few of the self-portraits below.
PHOTO GALLERY
Rembrandt and Degas: Portrait of the Artist as a Young Man
BEFORE YOU GO