The UK's first lady, Samantha Cameron, never attempts to hide her interest in A-list fashion shows. In fact, style is part of her job: she's the ambassador for the British Fashion Council, after all.
Last year, SamCam sat front row at Christopher Kane and other shows, and she also threw a Fashion Week party at 10 Downing Street that was graced by the likes of Anna Wintour and Tom Ford.
And this year, she continues her sartorial streak, popping up at A-list shows and hanging with fashion's biggest names.
In a Jonathan Saunders green top paired with a black suit, she perched front row at both Burberry and Christopher Kane shows on Sunday. Later, she attended the first ever McQ runway show in a gorgeous pink frock and camped out next to Anna Wintour and Salma Hayek -- the latter of who was attending her first ever London Fashion Week show.
We can't wait to see where SamCam will show up next!
PHOTOS: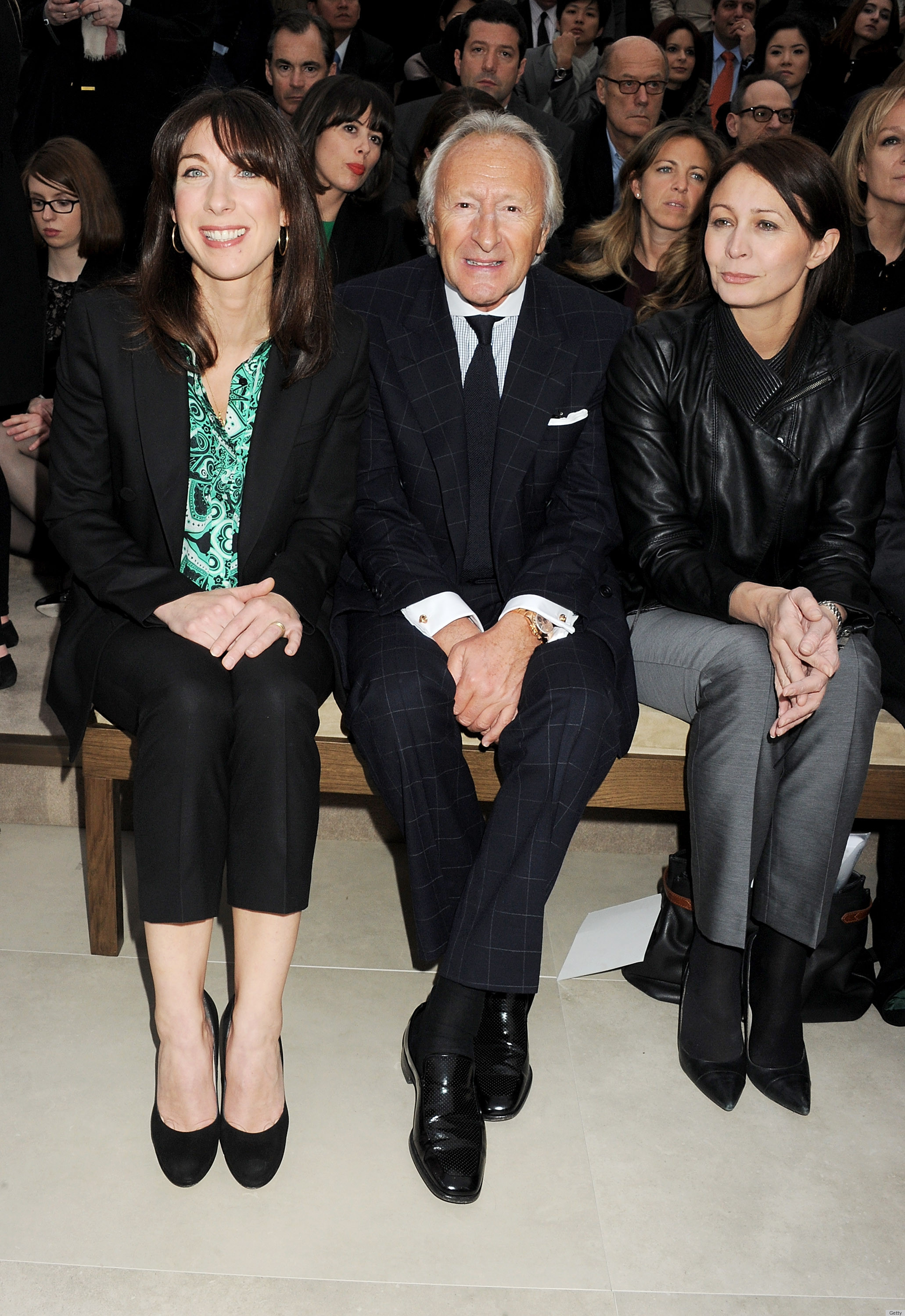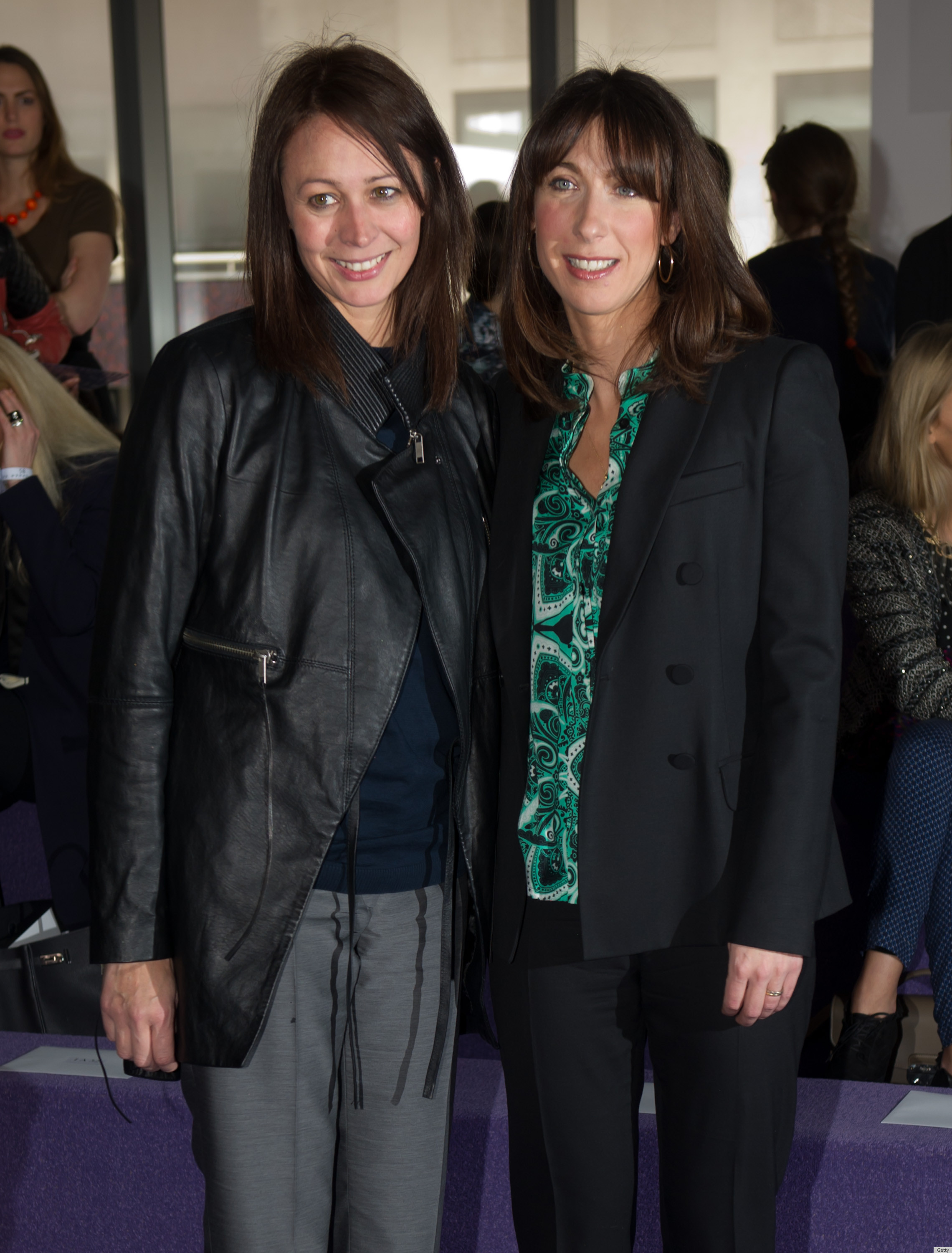 BEFORE YOU GO