Lauren Scruggs was seen leaving a Dallas-area gym Tuesday with her mother, Cheryl.
The 23-year-old model and fashion blogger's progress has been watched closely after she lost her left eye and hand in a horrific plane accident in December, when she accidentally walked into a moving plane propeller after a Christmas sightseeing trip around Dallas. She has since received a prosthetic eye.
Well wishers have been able to follow her progress on a website maintained by her family.
Scruggs left the hospital mid-January. She next surfaced in February when she went on a ski vacation to Steamboat Springs, Colorado, where she Tweeted about her "fun weekend with sweet family and friends."
Check out the exclusive photo of Lauren that shows the results of her surgery below (courtesy of FameFlynet).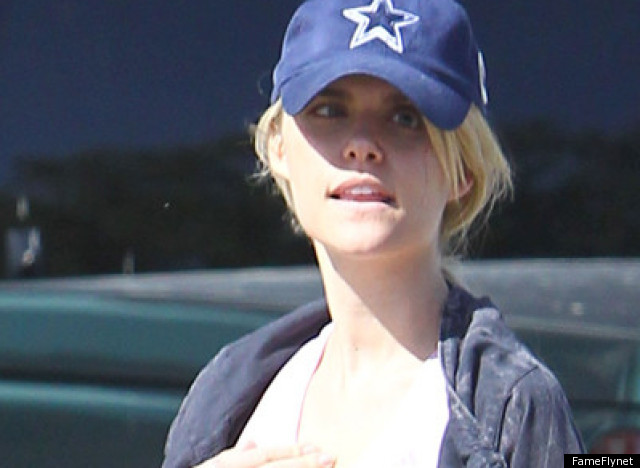 BEFORE YOU GO