Yoko Ono has been an activist for love, feminism, peace and artistic exploration since the early 1960s. In honor of the beginning of National Women's History Month, we are proud to feature her work on our page.
Ono is famous for her romance and collaborations with John Lennon, and though most know her name few are really familiar with her work. (And no, her epic Rolling Stones cover doesn't count.)
The artist, who recently celebrated her 79th birthday, is associated with the Fluxus art movement, which blended different media and disciplines, although she always remained an independent artist. Her work in the 60s and 70s arguably helped precipitate New Wave music and the avant-garde as we know it today. She made great strides in the progress of experimental poetry, film, music and art, all while being a worldwide muse.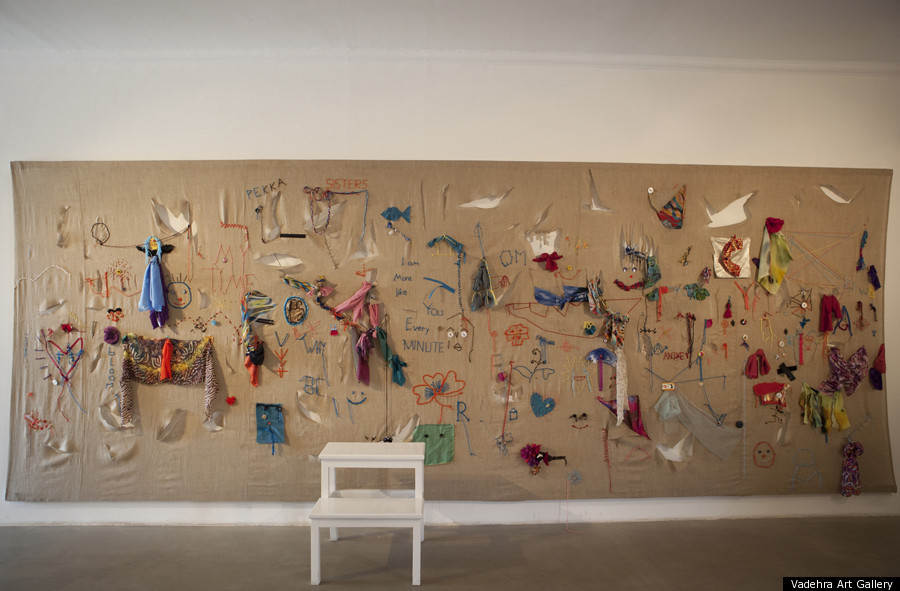 Ono's upcoming exhibition "Our Beautiful Daughters" takes her familiar subject to a new place. The exhibition explores gender not as a distant concept but as a physical, emotional reality. Her works achieve immense emotional effects through simple gestures, showing the possibility of peace and love, worldwide. Ono is a righteous rebel, breaking the rules to fight for causes that matter.
Her works continue installations that have been alive and blossoming for over 40 years. One work, "Mend Piece," invites participants to join broken pieces of ceramic pottery together, helping create a therapeutic moment of meditation. Healing remains a theme throughout Ono's works, including another in which the audience comes together to mend a slashed canvas.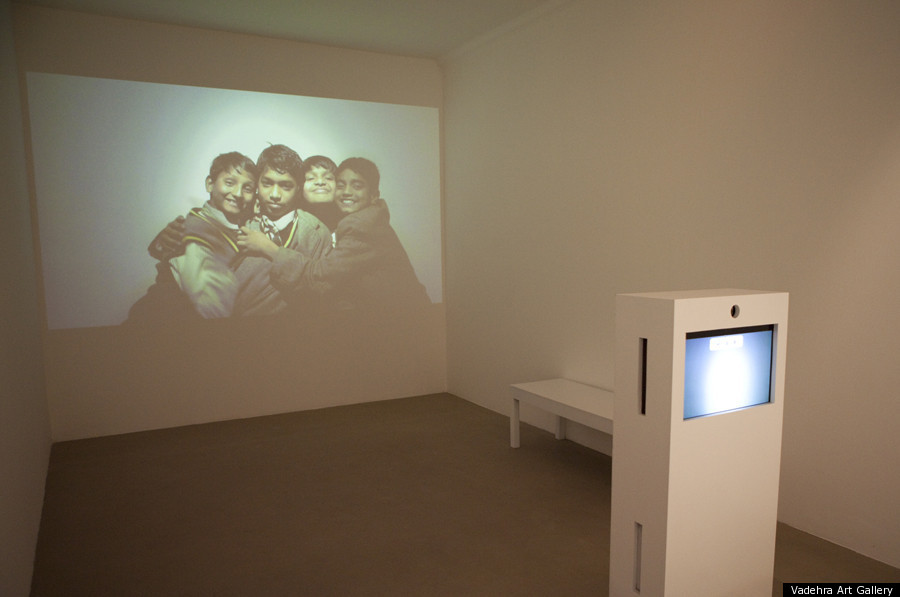 Another piece, "India Smiles," continues Ono's mission to "make a film which includes a smiling face snap of every human being in the world." In "My Mommy Is Beautiful," audience members are asked to create a tribute in honor of their mothers. Many works show the immense response, both emotional and political, of the smallest acts of kindness or bravery.
In an interview with BBC, Ono dedicated her exhibition to the women of India. ""It has to do with emotion and that Indian women, despite suffering, are still standing ... The beautiful work done by Indian women is helping the world as part of the peace industry." Ono's works ask viewers to plant seeds together, which will eventually grow into an ideal world.
Ono-sama's exhibition "Our Beautiful Daughters" will show at Vadehra Art Gallery until March 10.
Let us know if this preview inspires you to hop in a last minute flight to India, or to do something nice for your mother today.
BEFORE YOU GO