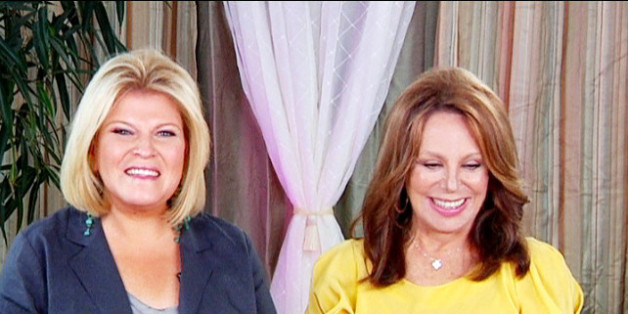 Career expert Tory Johnson, the CEO of Women For Hire, sat down with Marlo and offered up some crucial dos and don'ts when it comes to job interviews. She says that the biggest "don't" is to show up with the idea that you can wing it and play the situation by ear. She has some very specific ideas to help you prepare for that interview in advance. Just follow these simple "dos" and increase your chances of actually getting hired. Then see the additional clips for more advice.
Add Marlo On Facebook:
Follow Marlo on Twitter:
Sign up to receive my email newsletter each week – It will keep you up-to-date on upcoming articles, Mondays with Marlo guests, videos, and more!