"A Look Back" is a daily column that highlights a moment from fashion's fabulous past. Today's pick is of Linda Keith, the former girlfriend of The Rolling Stones' Keith Richards, modeling a civet fur lumberjack cap for milliner Edward Mann in 1963. The model, known for her sense of style, was an early supporter of Jimi Hendrix and is responsible for introducing him to his future manager and producer Chas Chandler, which brought him to international fame.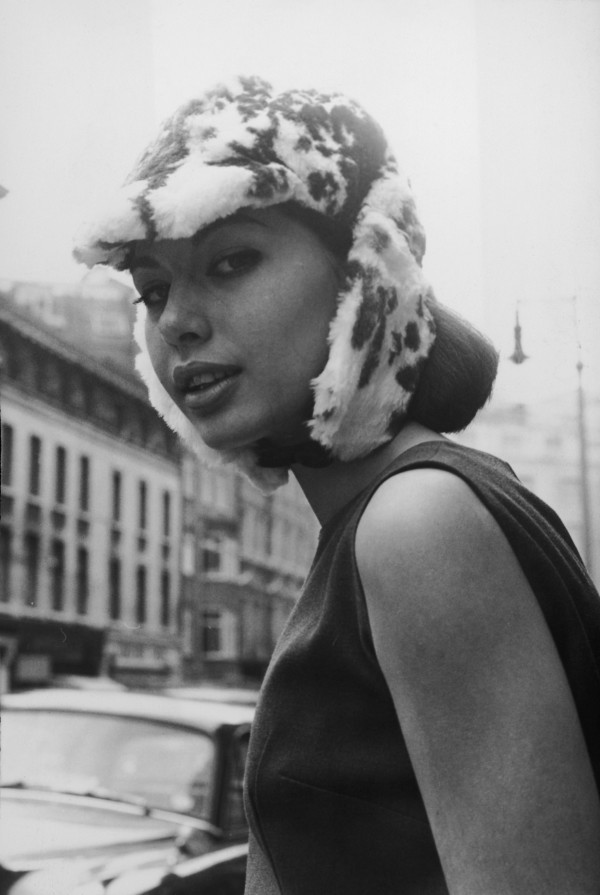 Getty Images
Want more? Be sure to check out Stylelist on Twitter, Facebook and Pinterest.
Take a look out our previous A Look Back photos in the slideshow below.
PHOTO GALLERY
A Look Back