Margherita Missoni sometimes reveals too much -- but we don't think anyone's complaining.
In the March issue of GQ, the designer, 29, dons a signature Missoni swimsuit and shares that her Italian fashion house sensibilities have gotten her into a lot of trouble:
"My fiancé [race-car driver Eugenio Amos] sent me to his tailor to have suits made for me as a Christmas present. I take off all my clothes every time I get fitted at Missoni; I didn't know that men get measured with their clothes on, that they don't get completely naked. My boyfriend said I made the tailor a little nervous. I think he forgot to take some measurements."
When she's not jaunting all over the world designing for her family's fashion house, Missoni lives in New York City, where we're sure several tailors will be eagerly inviting her to their salons in the near future.
Click over to GQ to read more of Margherita's interview, where she reveals a cute secret about her engagement ring.
PHOTO: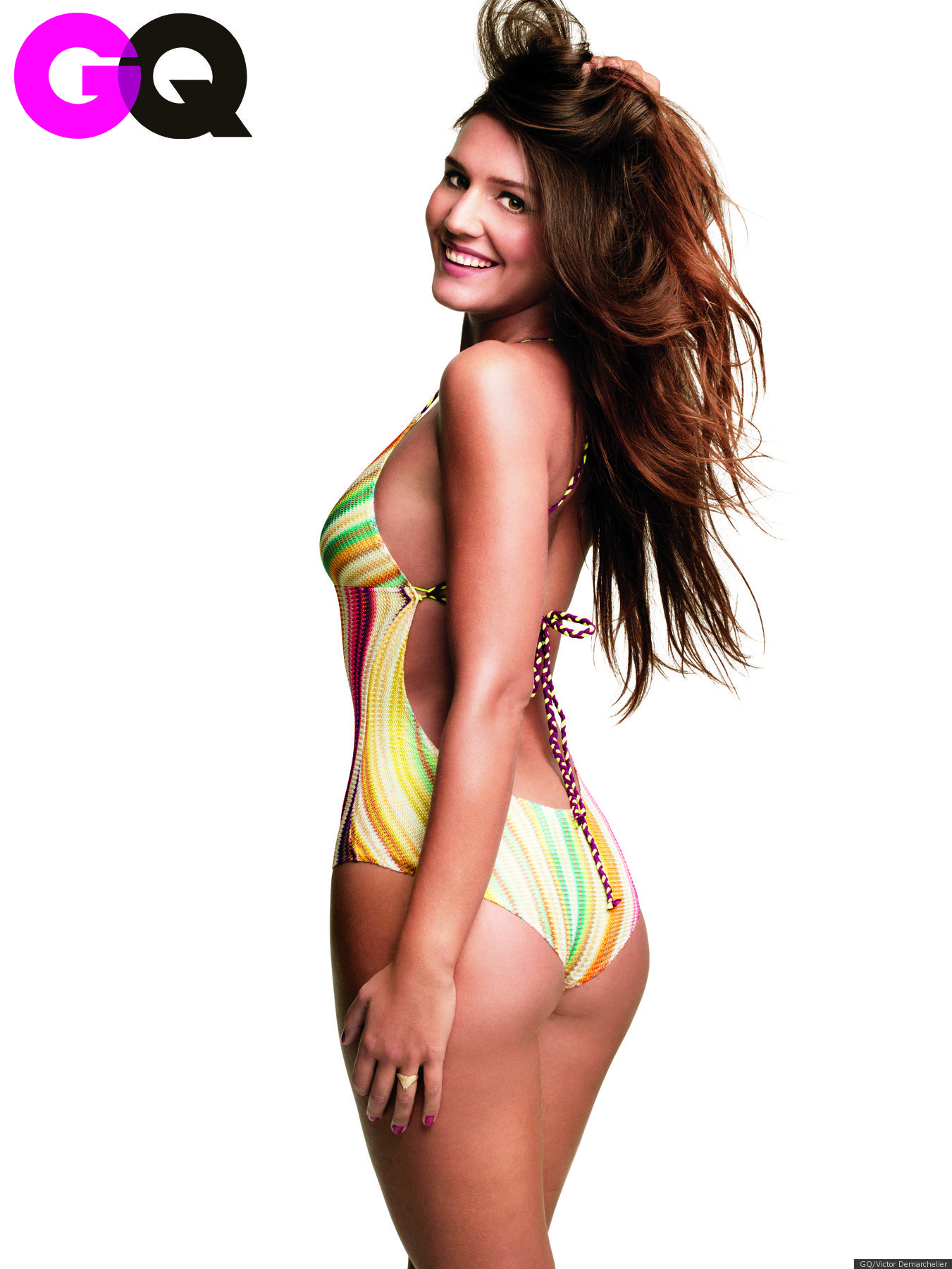 BEFORE YOU GO