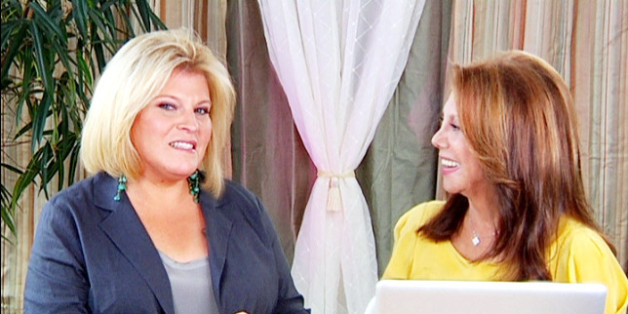 Often you will find yourself facing the dreaded question: "How much is your expected salary?" career expert Tory Johnson, the CEO of Women For Hire, helps you tackle the issue.
Add Marlo On Facebook:
Follow Marlo on Twitter:
Sign up to receive my email newsletter each week – It will keep you up-to-date on upcoming articles, Mondays with Marlo guests, videos, and more!