April's issue of Elle features an attention-grabbing cover star: a very pregnant Jessica Simpson cradling her belly in the nude.
It's not like the "pose in the buff while pregnant" trope hasn't been a thing in the past: there's Demi Moore on Vanity Fair, Britney on Harper's Bazaar, Cindy Crawford on W and on and on. But still, we're a little surprised that Simpson, who's kept her bump pretty covered up, is joining their ranks.
In addition to posing for an adorable photo shoot (there appear to be two covers, one nude and one featuring Jess in a red dress), rumored billionaire J Simps also dropped some major baby news -- she's having a girl!
The singer and "Fashion Star" host tells Elle that she's hoping her daughter will develop a keen eye for style.
"I swear, I will croak if she asks me for a pair of Nikes instead of Christian Louboutins!" Jess declares. She also says she's worried that fiance Eric Johnson's love of sports will rub off on their new child: "Eric is so athletic. We're gonna have this athletic girl and I won't even be able to take her shopping."
Click over to Elle to read more about the baby name Jessica's choosing (she's decided already!), and check out the cover and pics below.

PHOTOS: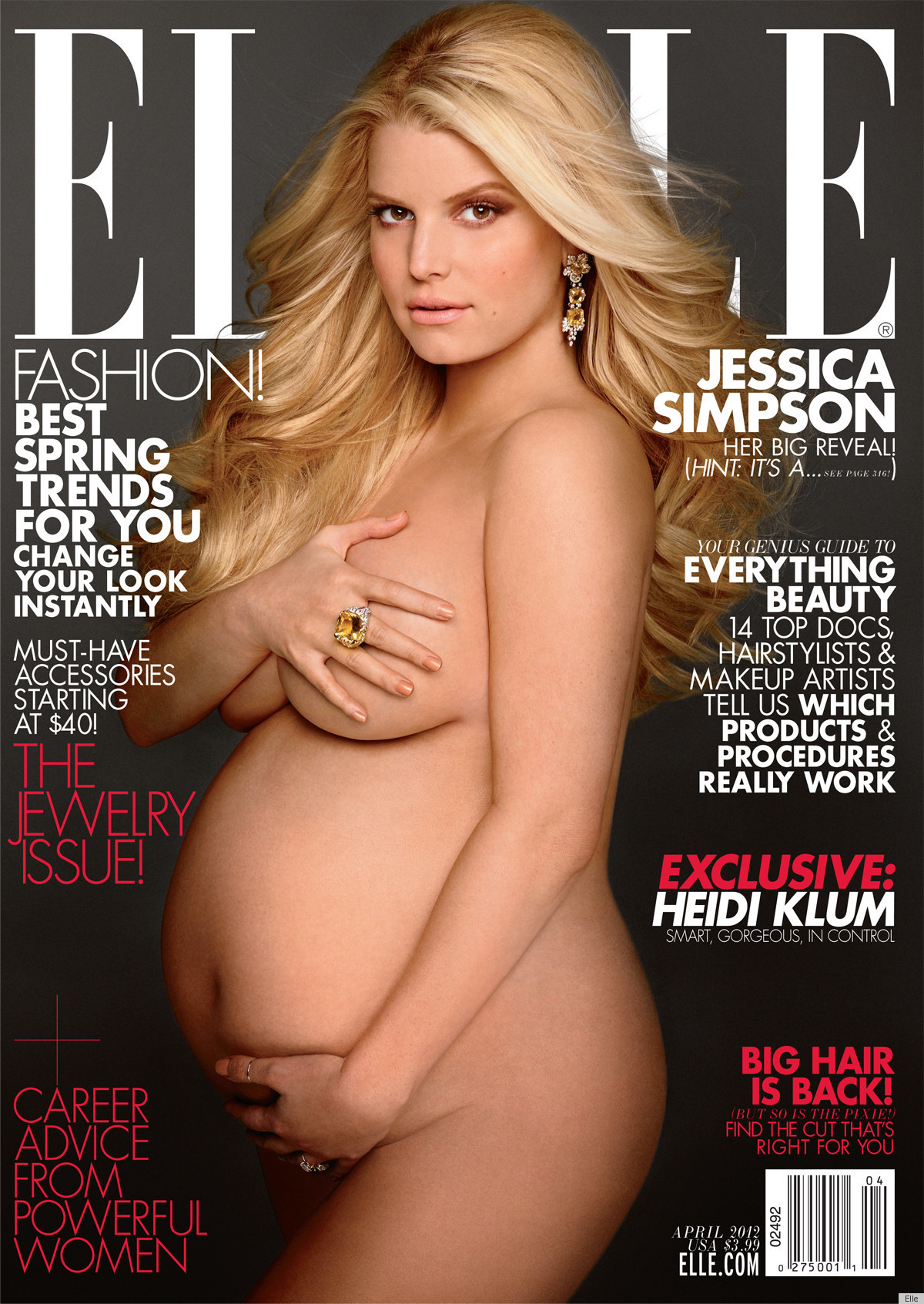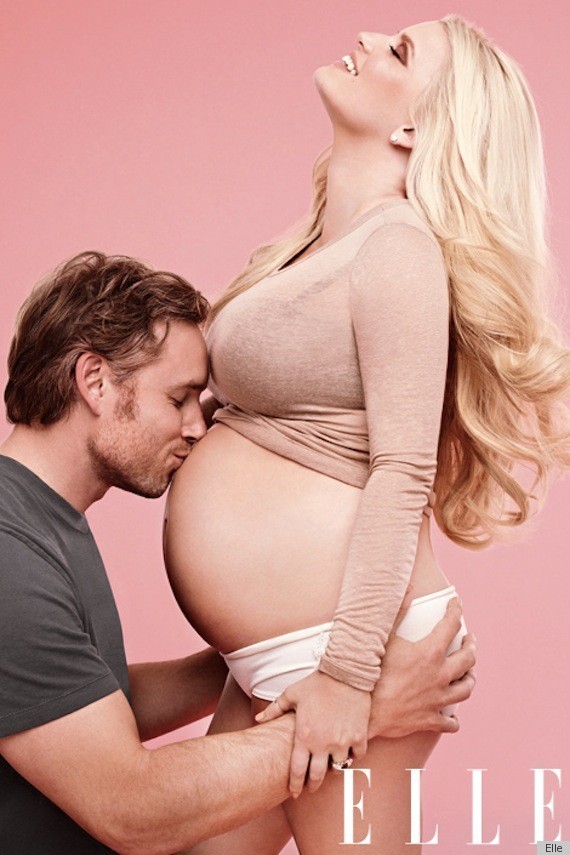 BEFORE YOU GO
See more preggo celebs here...
PHOTO GALLERY
Personal Essay: Pregnant Bridesmaid