As a reminder that their Sears collection is still around, the Kardashian sisters got together and posed for another Kardashian Kollection lingerie ad.
Last time the girls showcased their Kardashian Kollection intimated in a glossy (and likely airbrushed) photos shot by famed photog Annie Leibovitz.
The new ad, posted by Khloe on her Celebuzz website today, also shows the women in lingerie and heels... and surprisingly deep tans.
Kim looks about as bronzed as usual, but it would appear that Kourtney and Khloe hit the wrong setting on the spray tan or fell asleep by the pool. Or are testing out a new bronzer. Or are our eyes just deceiving us?
Check out the new spot below -- do the girls look a bit orange to you?
PHOTO: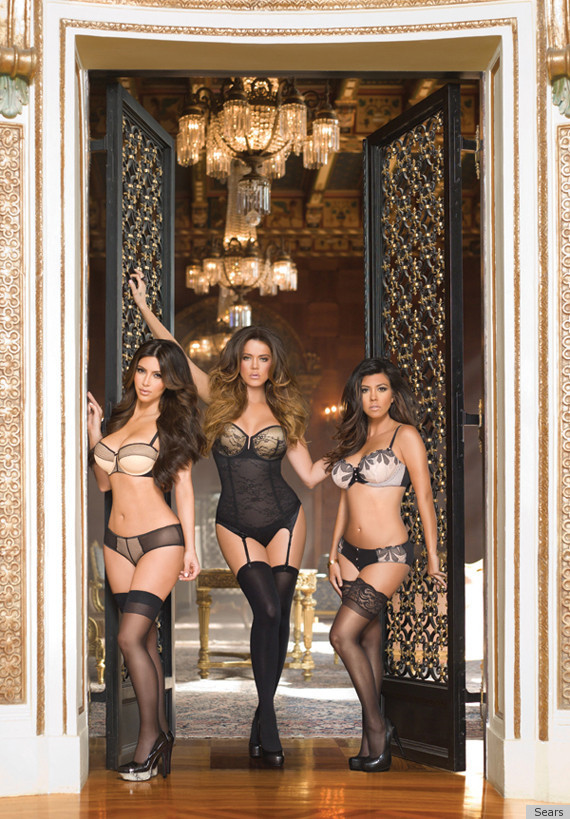 BEFORE YOU GO
See Kourtney Kardashian's "Life In Outfits":
PHOTO GALLERY
kourtney kardashian's life in outfits